If you're not yet confident with talking "dirty" to your lover, here's something to ease you both in. . .
In today's video, I'm going to share with you one of my favorite dirty talk and intimacy-building techniques.
Trust me, this will make it so easy to get you and your partner started with talking hot to each other, turning each other on, and taking yourselves into a "lovemaking" mood…
That you're going to want to do this as often as you get the chance.
Check Out My Video "Sharing Favorite Frames" Dirty Talk Technique
TURN ME ON WITH YOUR MOUTH
As you'll see in the video, dirty talk doesn't have to be vulgar.
You can use your very own, personal, and intimate love language that you share with each other. Words and statements you're already used to saying to your partner.
But with this technique, you're using those everyday words and sentiments into intimacy-explosives.
I can't wait for you to start doing this tonight and telling me all about your first time.
I also want to give you my Dirty Talk book for FREE.
Inside, you'll discover how to get your partner to want to try talking dirty…
How to recognize your lover's dirty talk style…
How to sound sexy and steamy, and not strange…
Dirty talk fantasies you and your lover will want to try…
And much more.
Download My FREE Dirty Talk Book Here ⇐ Talk Dirty To Me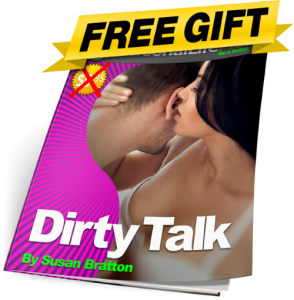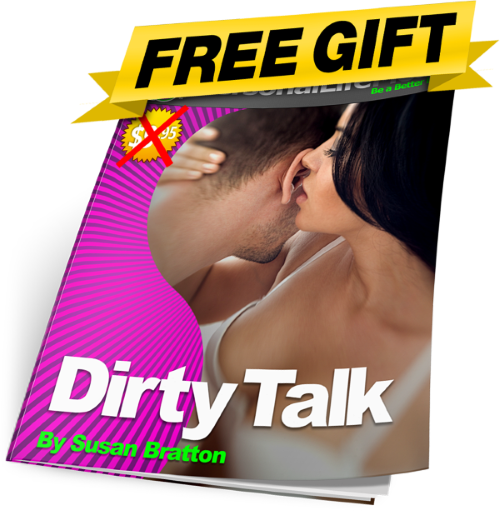 Thank you for helping me hit 100,000 subscribers! If you're not a subscriber yet (it's free) can you please subscribe to my Better Lover YouTube Channel? You just sign up with your email. Subscribing sends the signal to YouTube that my videos are valuable and helps me grow. I really appreciate it.