One of the best things to do to keep your sex life spicy is to try new and exciting things in the bedroom.
This is especially helpful if you're in a long-term monogamous relationship.
Now, trying new things doesn't always mean doing some "far out" sex position.
You and your partner can try new ways to turn each other on, to bring intimacy into the moment, or a new way of giving and receiving pleasure.
That's what today's video is all about.
Check Out My Video "Right-Sized Offers And Role Play"
COME TO DADDY
Roleplay and dirty talk may sound like "work," but they're not.
In fact, they're the complete opposite of work. They're all about PLAY.
Hot, intimate, sexy playtime with your lover.
I'm going to give you some wonderful tips on how you can incorporate fantasies and roleplays in your relationship…
And making the transition as easy and as simple as possible.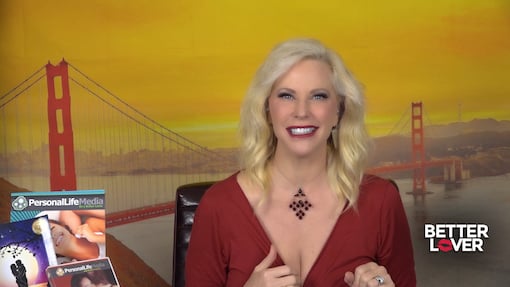 I also want to give you my Dirty Talk book for FREE.
Inside, you'll discover how to get your partner to want to try talking dirty…
How to recognize your lover's dirty talk style…
How to sound sexy and steamy, and not strange…
Dirty talk fantasies you and your lover will want to try…
And much more.
Download My FREE Dirty Talk Book Here ⇐ Talk Dirty To Me