How People Like To Be Talked Dirty To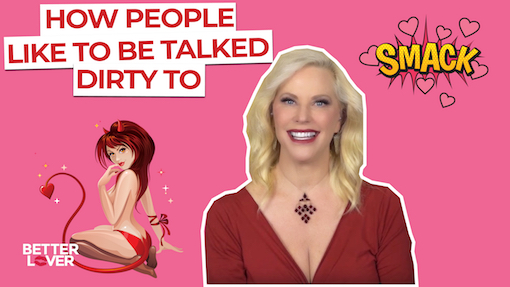 "MsZeitgeist85" had this to say in one of my YouTube videos about dirty talk… 
"Susan, he watched this video before I did. Last night he came up behind me kissed, my neck and said 'MMM I love the smell of your hair', in his deepest hottest voice. My panties evaporated and I can't think you enough for making this video"
Do you talk dirty to your lover? 
You should. Because it's one of the most powerful ways you can take them to that "turned on" and aroused state of mind and body. 
Dirty talk doesn't always have to be spoken, nor does it have to be overly vulgar or dirty. 
Simply put, dirty talk is just another medium for arousal and gently moving your partner to a state where they crave making love to you. 
In today's video, I'm going to talk to you about dirty talk, the 3 sexy "trance states" that people fall into, and some dirty talk techniques you can use tonight. 
Watch My Video "How People Like To Be Talked Dirty"
TALK DIRTY TO ME 
I'm also going to share with you some of the ways you can turn your lover on based on their sex "trance state…." 
Creative ways to use dirty talk in different ways that don't necessarily include "talking…"
And a sneak-peek as to how my husband and I like to engage in our own dirty talk styles.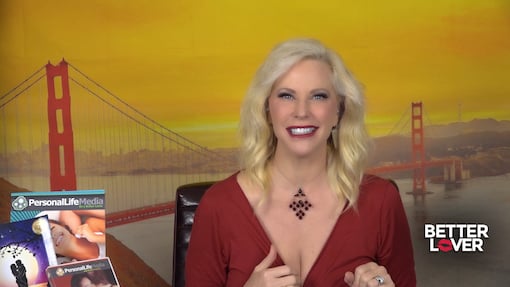 I also want to give you my Dirty Talk book for FREE. 
Inside, you'll discover how to get your partner to want to try talking dirty… 
How to recognize your lover's dirty talk style… 
How to sound sexy and steamy, and not strange… 
Dirty talk fantasies you and your lover will want to try… 
And much more. 
Download My FREE Dirty Talk Book Here ⇐ Talk Dirty To Me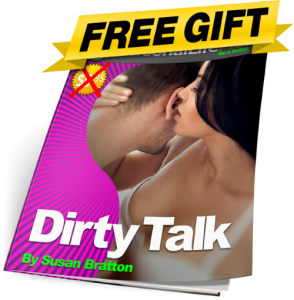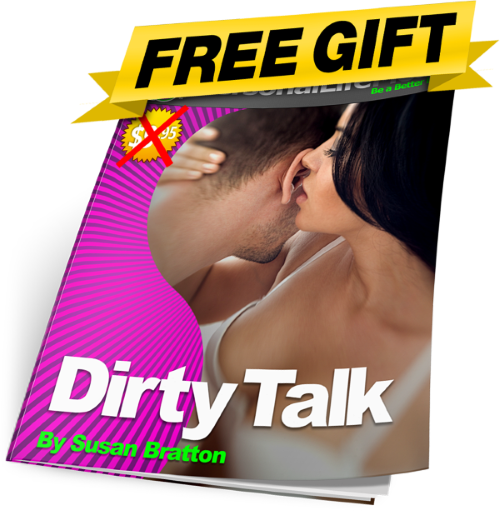 Thank you for helping me hit 100,000 subscribers! If you're not a subscriber yet (it's free)  can you please subscribe to my Better Lover YouTube Channel? You just sign up with your email. Subscribing sends the signal to YouTube that my videos are valuable and helps me grow. I really appreciate it.