Have you mastered sensual talk in the bedroom yet?
If you haven't, today's quick video is about making pillow talk fun and approachable for you and your partner.
It's all about speaking sensually that gets your partner experiencing a good, confidence-boosting, stress-relieving, passion-kindling stimulus.
I'm going to teach you a super-easy, super-simple way to soothe yourselves into trying sensual talk without making it awkward for either of you.
You won't even NEED to say "dirty" things and will still get the desired effect if you do your Soulmate Sensual talk this way.
Anyone can do this, regardless of how confident you are, how good of a speaker you are, or even if you're shy and conservative.
Check Out My Video Here ⇐ Masculine Vs. Feminine Sensual Talk
TALK TO ME
In this video, I also discuss a few examples of what men hunger to hear from their partners versus what women desire to hear from theirs.
Knowing each other's sensual style makes it much easier to turn your partner on and take them to higher levels of intimacy.
As well as make it easy for them to do the same for you.
Check Out My Video Here ⇐ Masculine Vs. Feminine Sensual Talk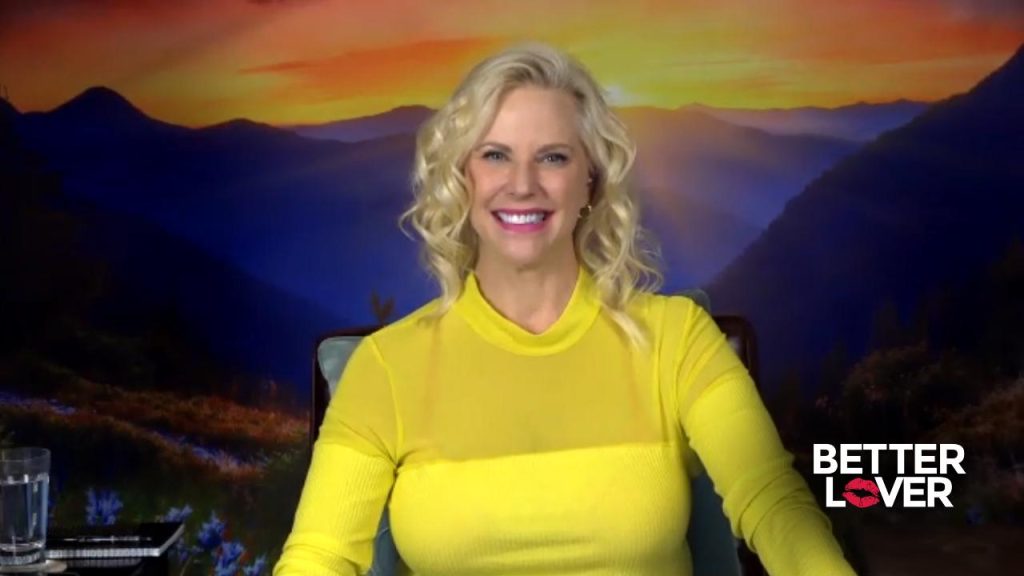 I also want to give you my Dirty Talk book for FREE.
I wish I didn't have to call it Dirty Talk because it's the opposite of dirty… It's sensual, delightful, and oh, so sexy.
Inside, you'll discover how to get your partner to want to try pillow talk…
How to recognize your lover's bedroom communication style…
How to sound sexy and steamy, and not strange…
Pillow talk fantasies you and your lover will want to try…
And much more.
Download My FREE Dirty Talk Book Here ⇐ Talk Dirty To Me