Every day is a beautiful opportunity to get even better at playing with the pleasures of masculine/feminine dirty talk dynamics.
Don't miss my "dirty talk vocalizations" at 4 minutes in…
I give you exact things you can say based on what a man versus a woman wants to hear.
Men and women get aroused and "in the mood" very differently.
That's why I will explain in detail how to use your words to titillate your partner in today's video. You don't even have to use rough, vulgar language. Not at all.
You just have to understand the kinds of words that ignite the fire of intimacy and passion in your partner.
Check Out My Video Here ⇐ Masculine-Feminine Dirty Talk Dynamics
TURN ME ON
This video is part of a new Dirty Talk video series where I bring my Dirty Talk ebook to life for you.
Whispering sweet nothings thrill us all.
Being guided and encouraged, appreciated and respected for our bedroom skills are all valuable plus ups to everyone's sex life.
Understanding the various ways to incorporate sexy talk into your love life is worth exploring…
Check Out My Video Here ⇐ Exploring The Dynamics of Sexy Talk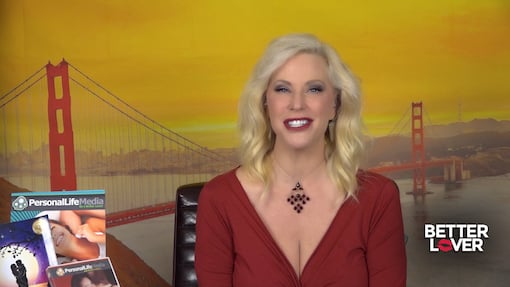 I also want to give you my Dirty Talk book as my gift.
Inside, you'll discover how to get your partner to want to try talking dirty…
How to recognize your lover's dirty talk style…
How to sound sexy and steamy and not strange…
Hot and naughty, not vulgar…
Dirty talk fantasies you and your lover will want to try…
And much more. Always more!
Download My FREE Dirty Talk Book Here ⇐ Talk Dirty To Me 
Reserve Your VIP Spot ⇐ Our "Cozy Sexy Steamy" HOLIDAY SALE Is Coming! Experience Incredibly Hot Passion. (Heart-connected, sensual, passionate lovemaking videos) You'll get a one-day advanced notice before other people so you can have a chance to consider purchasing my Steamy Sex Ed® Video Collection before all of our 60% off sale copies are snatched up.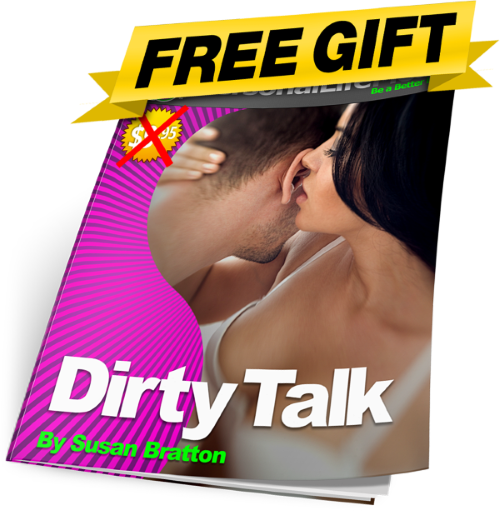 I have a new company I'm working with called Marek Health. They have hormone lab panels for both men and women, you get a health coach, AND a doctor reviews your labs. I love it! 
Marek Health offers a premium service beyond just blood panels and prescribing medications. They also provide personalized coaching, nutritional support, and monthly check-ins to ensure you're on track to achieving your health goals.
Their programs are catered to your personal needs and goals. So if you just want the basic hormone panel, you can go for that. If you want to stack on some more services, they have lots of options for you.
Unlock Additional Members Only Content
Please login or register for a Free Membership to view this content.
⇐ Full-Spectrum Hormone Lab Panels, Health Optimization, And Preventative Telemedicine (Use Promo Code SUSAN For 10% OFF On Your First Panel)