WOOO!!!!!!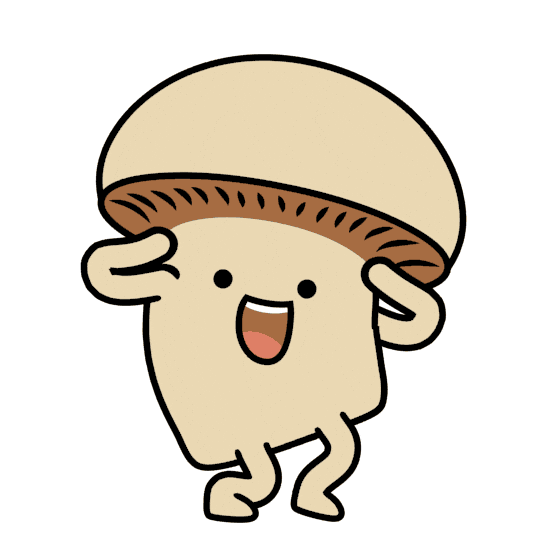 I've been talking a lot about penis pumps lately, but did you know guys aren't the only ones who can use vacuum erection devices a.k.a. pumps?
There are vulva pumps, clitoris pumps, and nipple vacuum devices.
They draw blood from your body and into your lady parts  —getting you engorged, increasing sensitivity, and making intercourse feel amazing.
Why would a woman want to use vacuum devices for their genitals and breasts?
That's what I talk about in my video today.
Click Here To Watch My Video ⇐ Vulva Pumps And More
PUMP IT UP
I've always been an advocate of engorgement.
As your lady parts are filled with more blood, they receive more sensation.
Pumping not only helps engorge your vulva and clitoris but also helps in nerve regrowth.
Women often damage the nerves in their vulvar area from trauma, riding bikes, or rough sex.
Pumping helps bring back fresh blood and life into the nerves and cells in your vulva and clitoris the same way it does for a man's penis.
✔ INCREASED SENSITIVITY: Vacuum pressure stimulates the nerve-endings of the vagina, making them more sensitive to touch and increases pleasurable sensations.
✔ HEIGHTENED AROUSAL: Increased blood flow to the vaginal region triggers arousal and physical desire.
✔ IMPROVED MOISTURE: Improved blood flow in the vagina supports the body's ability to make its own natural lubricant.
✔ CONVENIENT + EASY TO USE: The lightweight and intuitive design make this product simple to use and physically comfortable.
Some women and their partners are really into having a big clitoris —more like a mini-penis. Other lovers get turned on seeing a fully engorged vulva.
This is the pump I recommend: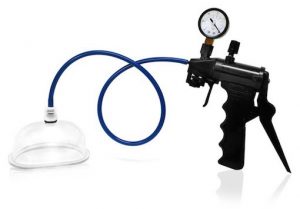 VULVA PUMP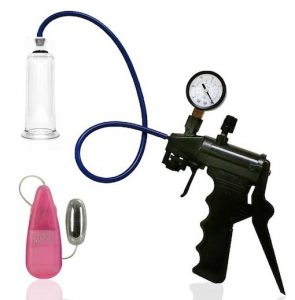 CLIT PUMP
You can buy one hand pump and snap on the vulva, clitoral and nipple pumps.
Blood flow is such a HUGE part of pleasurable sex, that you might enjoy pumping up before lovemaking with this simple device.
If you don't mind taking pharmaceuticals, the same pill men take can work to increase blood flow to a woman's genitals.
Personally, I find that too strong and I don't like the side effects.
Instead, I recommend you take a Nitric Oxide supplement every day and add some more 20 minutes before pumping.
As we age, our Nitric Oxide production diminishes along the same line as our hormones drying up. Nitric Oxide improves circulation, heart health, brain function AND it plumps up your pudendum!
We are coming out with a Nitric Oxide supplement better than ANYTHING on the market today. You'll be notified when we are taking pre-sale orders.
Check Out More In My Genital Pumping Video Here ⇐ Vulva Pumps And More