Sacred Container of Love Couples Exercise (VIDEO)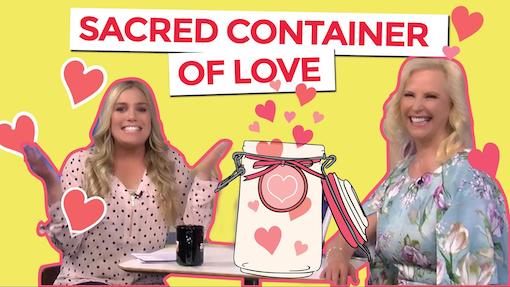 What's the secret to a happy relationship? 
Today, I'm going to show you a video of my segment in the Arizona Daily Mix where I talk about how to create a "Sacred Container Of Love." 
And no, I'm not talking about pottery. This wonderful technique is one of the core reasons my husband Tim and I were able to save our marriage from falling apart over a decade ago. 
I talk all about how to do this for yourself and your partner in the video below. 
Watch My YouTube Video Here ⇐ How To Create A Sacred Container Of Love 
GROW YOUR LOVERSPACE 
This exercise was the start of our ability as a couple to share our boundaries and desires without reserve. This exploded our intimacy to a whole new level. 
Now, this isn't only for married couples. If you're dating someone right now, or if you're planning to, or if you just want to strengthen your bond with a friend… this works wonders. 
It's that powerful. And it's that important for YOU to also know how to create your very own sacred container of love. 
Watch My YouTube Video Here ⇐ How To Create A Sacred Container Of Love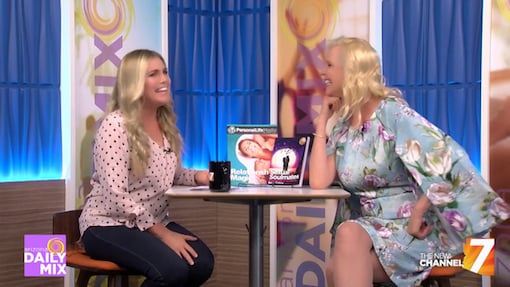 I also want to share with you two of my foundational books on creating the most amazing relationships you could ever want, Relationship Magic and Sexual Soulmates.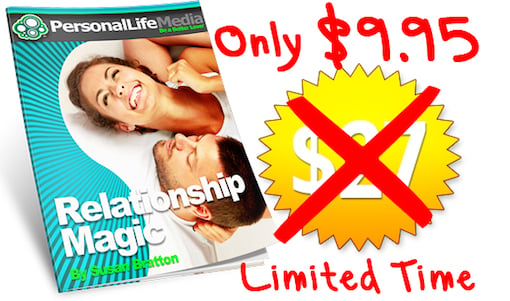 Inside, you get my magic secret to improving ANY relationship, regardless of what issue you're going through, and what stage of the problem you're already in. 
Stop guessing, and know exactly what your partner needs and craves from you. 
Check Our Relationship Magic ⇐ Link Is In The Video Description
Sexual Soulmate is my bestselling book all about the Six Essentials for Connected Sex. 
It's what you do with, to, and for each other behind closed doors that elevates your relationship to feeling like Sexual Soulmates. 
When you've got all six essentials down, you're practically completing a checklist of what your both subconsciously desire and require from each other. 
Download Sexual Soulmates For FREE Here ⇐ Link Is In The Video Description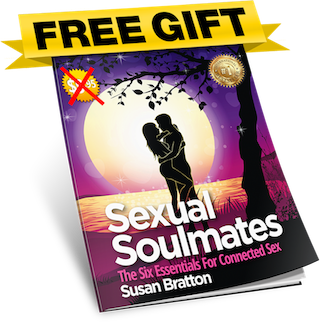 Please, I am kindly requesting you to subscribe to my Better Lover YouTube Channel. It's free. You just sign up with your email. Subscribing sends the signal to YouTube that my videos are valuable and helps me grow. I really appreciate it.


The links I mention in the video can be found under the video. Click "SHOW MORE" on the left on your computer. Or click the little TRIANGLE on the right on your phone and it will expand to show the links and transcript.  
Check Out My Books Here ⇐ Link is In The Description Below The Video