See the sexy mamas!
We had an absolute blast at our Austin Meet Up. So many lovely couples and singles attended. Below are some photo highlights.
You'll see Jessi Camille, President of the Pussy Party and host of the Pussy Party Podcast. I did her show before the meet up. I'll send you link when it goes live. We talked most about Tim and my 15-year Expanded Orgasm Practice.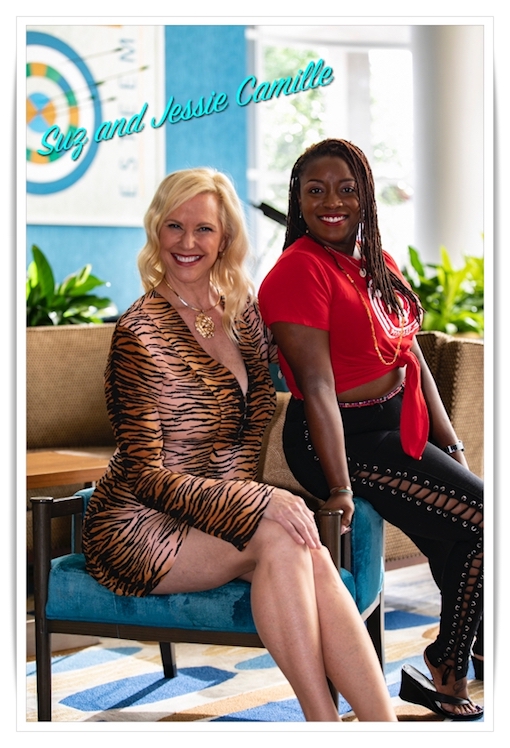 You'll see Heather Havenwood, creator of the #SexyBoss brand. And Sarrah Rose, Men's Sexuality Coach and on Instagram as @TantraActivation.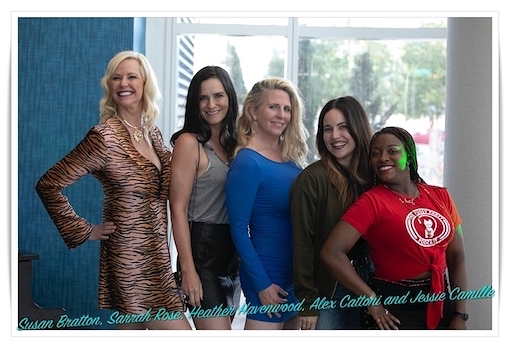 Ben Greenfield, whose podcast, Ben Greenfield Fitness I've been on, was also in attendance. He's the most famous of all of us.
Unlock Additional Members Only Content
Please login or register for a Free Membership to view this content.
.  I was on with Dr. Amy Killen. She's the "dick doc"
I did the video series called, ED Cures
. ⇐ Watch it here.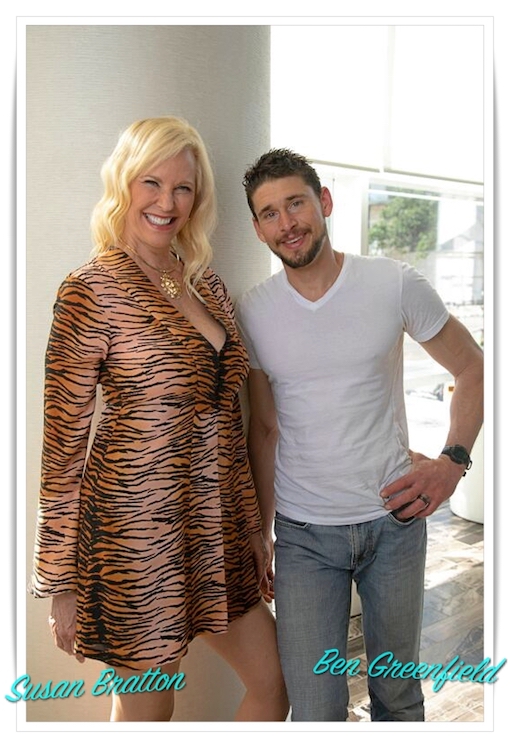 Enjoy the photos and I'll let you know if I'm coming to your area. We'd love to meet you too.
Follow me on Instagram now to see extra things you're missing from my email newsletter.