In today's video, I'm with my dear friend Ariel Giarretto, trauma therapist and somatic educator.
We talk about how to give yourself (or your loved one) the time and space to return to the physical and emotional state of desire.
To free yourself from any burden or barrier to pleasure, love, and warmth…
And to bathe in each other's sensual presence.
We've discussed how to acknowledge, accept, and start healing from past sexual abuse and trauma in our previous videos…
Now it's all about returning to the flow of desire, arousal, and sensuality.
Check Out My Video Here ⇐ How To Enjoy Sex Again After Abuse And Trauma
HEAL YOUR SENSUALITY
Discover how to prepare yourself (or your partner) for intimacy, not to trigger past traumatic experiences, and not to dissociate or feel upset.
And to finally relax and freely surrender to pleasure with your loved one.
You both deserve to engage in your full sensual potential once again and always, so the techniques we share in this video will surely help you.
Check Out My Video Here ⇐ How To Enjoy Sex Again After Abuse And Trauma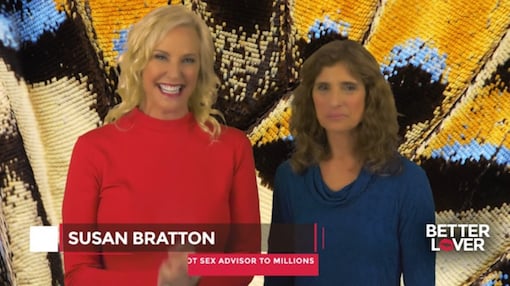 I also want to give you my NEW book, The Soulmate Embrace, for FREE.
It's all about the perfect way to hold your partner that takes you both to your lover's space.
Time slows down to a complete stop, and your relationship heals and grows more and more beautiful with each passing second you hold each other this way.
Download The Soulmate Embrace Book For FREE Here ⇐ Easy And Simple Technique Melts Lovers In Each Other's Arms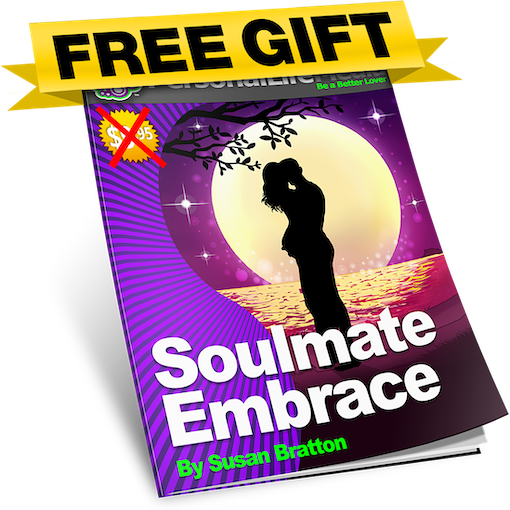 Susan At KetoCon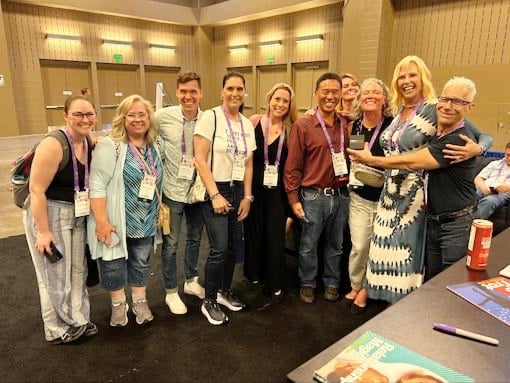 All information from Susan Bratton, Personal Life Media, The20, and our collective brands are personal opinions. The statements made within this email/website have not been evaluated by the Food and Drug Administration. These statements and the products of this company are not intended to diagnose, treat, cure or prevent any disease. Always seek consultation from your doctor.