Dirty talk between lovers is a delightful form of seduction.
Whether it's an off-hand remark you make while heading out the door…
Or a sexy text you send your sweetheart in the middle of the work day…
Or an utterance that escapes your mouth while in the throes of pleasure…
While many lovers are interested in dirty talk, the most common barrier to doing it is people are worried it might feel… weird.
That's why I made you a video today all about my secrets to seductive, arousing, and highly-pleasurable dirty talk for beginners.
Click Here To Watch My Dirty Talk YouTube Video ⇐ How To Talk Dirty Without Making It Feel Weird
DON'T MAKE IT WEIRD!
This video is made especially for lovers who want to take their relationship and intimate life to a whole new level… but don't want to take things too naughty too fast.
In this video, I give you the exact technique for the job.
How to tailor your sexy words and naughty expressions to match your lover's personality and level of erotic playfulness.
Quick, Watch My Dirty Talk Video Now ⇐ Click Here To Inject Sexy, Dirty, Arousing Phrases Into Your Bedroom Adventures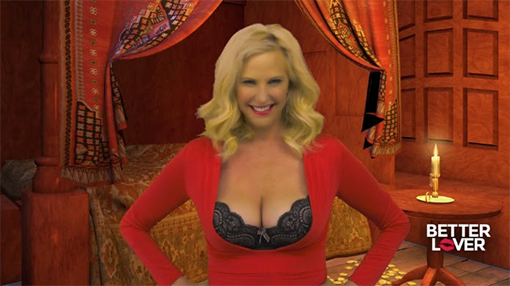 I also want to give you my Dirty Talk book for FREE
Inside, you'll discover how to get your partner to want to try talking dirty…
How to recognize your lover's dirty talk style…
How to sound sexy and steamy, and not strange…
Dirty talk fantasies you and your lover will want to try…
And much more.
Download My FREE Dirty Talk Book Here ⇐ Link Is In The Video Description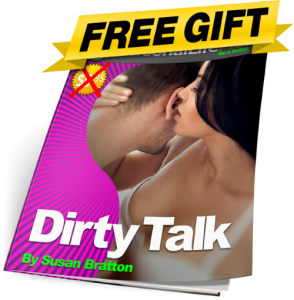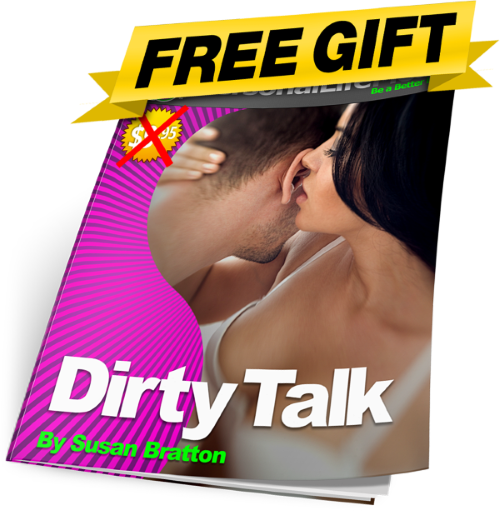 Please, I need you to subscribe to my Better Lover YouTube Channel. It's free. You just sign up with your email. Subscribing sends the signal to YouTube that my videos are valuable and helps me grow. I really appreciate it.


The links I mention in the video can be found under the video. Click "SHOW MORE" on the left on your computer. Or click the little TRIANGLE on the right on your phone and it will expand to show the links and transcript.  
Download My FREE Dirty Talk Book Here ⇐ Link is In The Description Below The Video