Today's Friday video is about one of our favorite topics…
Female ejaculation.
G-Spot and Squirting Orgasms.
Dr. Charles Runels, inventor of the Orgasm Shot and I are here to talk about men's fascination with the female G-spot, as well as why it's NOT really a "spot," and the pleasure and emotional catharsis women experience during ejaculation.
Click Here To Watch My YouTube Video ⇐ G-Spot Squirting (And Where The Fluid Comes From)
GETTING ALL WET AND WILD
We also get deep into how lovers can add little tweaks in their lovemaking that will ensure a woman feels maximum pleasure and arousal…
How men and women's sex organs are more alike than we think…
Why self-pleasuring with toys are common (and treasured) among sexual-seeking women…
And how phenomenal lovers build a woman's turn on up to a full-blown female ejaculatory orgasm.
Do you use a technique? A skill? A toy?
Find Out By Watching The Video Here ⇐ G-Spot Squirting Pleasure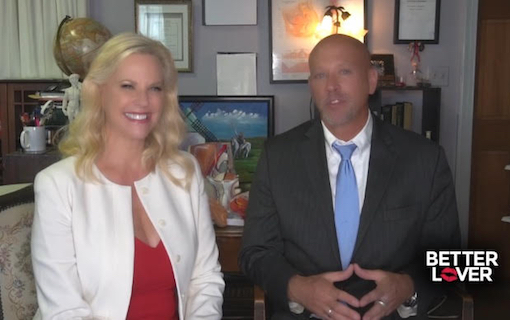 Dr. Runels and I also want to give you the compilation of transcripts for all the Dr. Charles Runels interviews.
That way you can go deep into the details on the O-Shot, P-Shot, and many of his other Vampire procedures.
Click Here To Download The Book ⇐ Link Is In The Video Description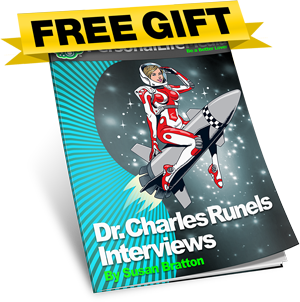 Please, I need you to subscribe to my Better Lover YouTube Channel. It's free. You just sign up with your email. Subscribing sends the signal to YouTube that my videos are valuable and helps me grow. I really appreciate it.


The links I mention in the video can be found under the video. Click "SHOW MORE" on the left on your computer. Or click the little TRIANGLE on the right on your phone and it will expand to show the links and transcript.  
Download The Dr. Runels Interview Series Transcripts Here ⇐ Link is In The Description Below The Video