5 Romance Videos To Binge Watch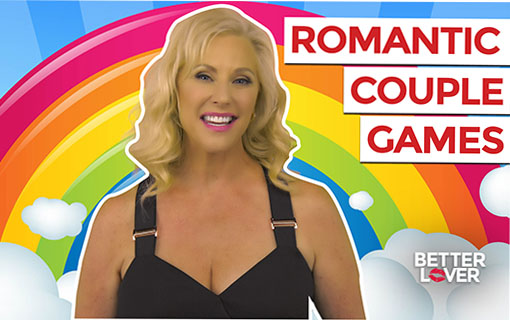 How do you add more intimacy and warmth in your relationship?
Oh, let me count the ways!
There are so many things I could share with you, it would take me hours to talk about all of it.
That's why I made you these bite-sized YouTube videos you can watch one-at-a-time, or binge-watch all of them together if you like.
I'm sharing with you my "Romance playlist," a compilation of my YouTube videos that talk about adding sizzle and zing into your relationship.
Click Here To Watch My Romance YouTube Playlist ⇐ So Many Ways You Can Co-Create The
SIZZLE AND ZING
The videos included in this playlist are:
"3 Things I Love About You" Couples' Game

What Is Consent And How To Have Consensual Sex

20 Ways To Verbally Express Your Love

3 Steps To Get Your Partner's Attention And Affection Back

The Soulmate Embrace: The Ultimate Way To Hold Your Lover
I'll also be adding more and more romance videos to this playlist in the near future.
So click on the link, watch the videos, save the playlist for next time, and stay tuned for more.
Watch My Romance Playlist Here ⇐ Add Sizzle And Zing To Your Relationship

I also want to give you my NEW book, The Soulmate Embrace, for FREE.
It's all about the perfect way to hold your partner in your arms that takes both of you to your own personal loverspace.
Time slows down to a complete stop, and your relationship heals and grows more and more beautiful with each passing second you hold each other this way.
Download The Soulmate Embrace Book For FREE Here ⇐ Link Is In The Description Below The Video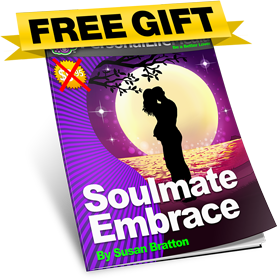 Please, I need you to subscribe to my Better Lover YouTube Channel. It's free. You just sign up with your email. Subscribing sends the signal to YouTube that my videos are valuable and helps me grow. I really appreciate it.


The links I mention in the video can be found under the video. Click "SHOW MORE" on the left on your computer. Or click the little TRIANGLE on the right on your phone and it will expand to show the links and transcript.  
Download The Soulmate Embrace For FREE Here ⇐ Link is In The Description Below The Video