Track your penis enlargement gains along with other guys.
A bunch of guys who follow me are going to document their penis enlargement (length and girth) gains using this Penis Enlargement Results Tracker I created.
Do you want to join us? It's anonymous. But you'll get to see how 13 weeks of using "The Whopper" penis pump increases your penile volume.
Unlock Additional Members Only Content
Please login or register for a Free Membership to view this content.
Link To The Pump Guide free ebook with directions for optimal pumping.
"What you have provided in your Pump Guide is a logical, progressive and most importantly a safe routine that anyone could follow. You've crafted an excellent ebook. It is thorough, gives great advice and is right on point with what the general consensus is among the penis enlargement community."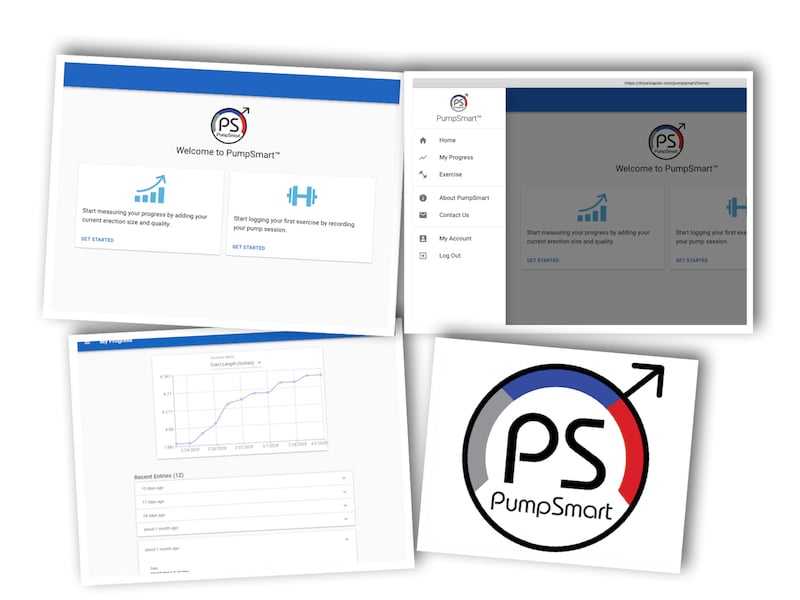 Pump Guide Results Tracker
J said, "While I have been enlarging my penis since October 2011 and made modest gains, mostly due to inconsistency, I have achieved an inch in length and almost 3/4s of an inch in girth. (All permanent after extended periods of no exercises)."
Which is why doing the 13-week pumping protocol outlined by the Dr. Joel Kaplan company around the same time as a group of guys will help you be more consistent.
Compliance is the key! Peer pressure helps. Are you up for the challenge?
Please also take before and after pictures so I can use them in my Pump Guide Second Edition if you're willing to have your photos anonymously shared.
If you've wanted a bigger man hammer. If you've wanted to reverse atrophy. This is the TIME to do it with other guys anonymously.
Reply to me if you are going to participate.
You will need:
The Whopper Penis Pump
Documenting 13-weeks of Pumping on our form.
Before and after pictures.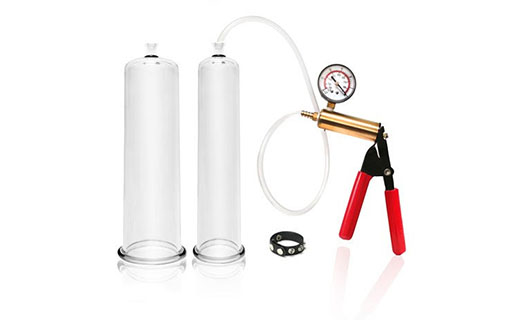 Let me know your questions.
All the directions (it's easy) are in my new pump guide.