Discover the anatomy of the clitoris, the ins and outs, and ups and downs of manual stimulation.
Hey Lover!
There's so much more to a woman's clitoris than meets the eye… that little button you see is just the beginning.
This video is a MUST WATCH!
Check Out My Video Here ⇐ Anatomy Of A Clitoris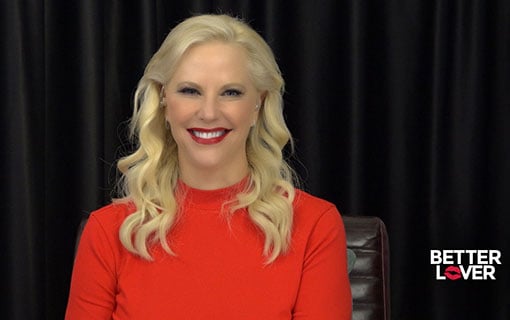 CLITORIS ANATOMY VIDEO
Especially worthy of the few minutes you'll spend watching this episode is Dr. Jessica Drummond's visual aid: a 3D model of the entire clitoral structure.
I'm a massive fan of a fully engorged clitoris—It's the female equivalent of a man's hard-on. Watch this video and be amazed. Maximizing a woman's pleasure is easier than you think!
You're about to discover the glories of the clitoris… the ins and outs and ups and downs of manual stimulation.
MAXIMIZE HER ORGASMIC PLEASURE ⇐ GO HERE. (Learn what world-class lovers know)
Your knowledge of anatomy will pay off in additional pleasure.
I also want to give you a FREE Gift, a collection of books from my good friend and fellow sex expert, Dr. Patti.
It's all about how lovers can escalate their sexual experiences with the help of the Expanded Orgasm practice, touted as one of the (if not THE) best kind of orgasm a woman can experience.
It's different than female ejaculation and may even be more pleasurable for the woman.
Click Here To Download The FREE Books ⇐ Step Into The World Of Expanded Orgasms