Clitoris Anatomy Video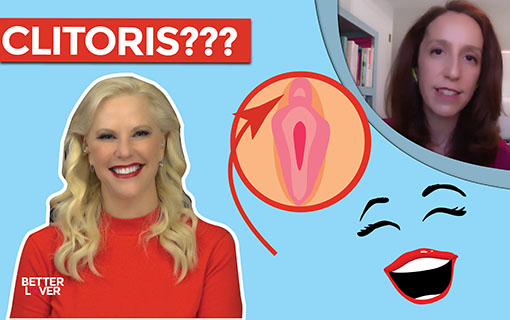 See how the 3D clitoris goes inside her body.
There's so much more to a woman's clitoris than meets the eye… that little button you see is just the beginning.
This video is a MUST WATCH!
ANATOMY OF A CLITORIS  ← Watch now (see the 3D MODEL)
Especially worthy of the few minutes you'll spend watching this episode is Dr. Jessica Drummond's visual aid: a 3D model of the entire clitoral structure.
I'm a huge fan of a fully engorged clitoris. It's the female equivalent of a man's hard-on. Watch this video and be amazed. Maximizing a woman's pleasure is easier than you think!
You're about to discover the glories of the clitoris… the ins and outs and ups and downs of manual stimulation.
MAXIMIZE HER ORGASMIC PLEASURE  ← GO HERE. (Learn what world-class lovers know)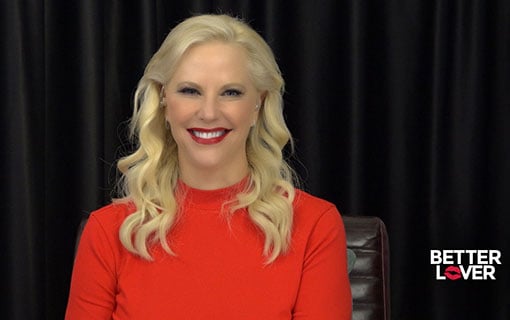 Your knowledge of anatomy will pay off in additional pleasure.
Thank you for helping me grow. These videos are a ton of work and you get them free each week, But here's what I need from you. Please subscribe to my channel. It's free.
Subscribing signals YouTube that my content is valuable. Your free subscription helps me get more recommendations. I really need your support in this way. I give so much as ask for so little.
You simply need a free YouTube account to watch my age restricted videos. You can use your current email to sign up to watch.