Two couples techniques that effortlessly explode love and intimacy. Read on to learn about reviving intimacy in a relationship.
Let's talk about luuuuuuuv!
I've played a little game with my husband called "Three Things You Love About Me."
Anytime I want verbal attention, I ask for it. And we women NEED verbal encouragement and appreciation like men crave respect and admiration. 
Every time I ask my husband Tim to tell me three things he loves about me, he ponders for a few minutes and then tells me new reasons he appreciates me.
Doing this over the years causes you to keep noticing what you love about your partner. Keeping fresh eyes on your relationship makes you feel like you're newlyweds. 
When he's done, I reciprocate.
My husband tells me:
"I appreciate how you always think ahead and have a plan for the next day and week, so I know what you need from me."
"You looked beautiful last night in your red dress."
"You make my life so fun with all the quality friends you attract."
I say: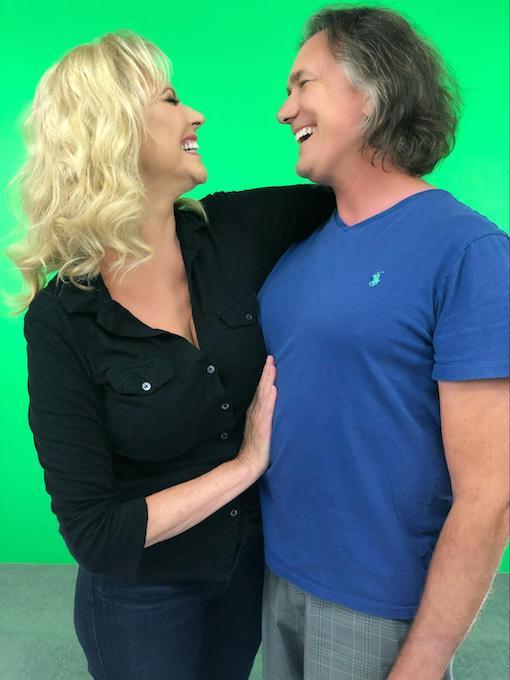 "Thank you for getting the refrigerator fixed."
"Thanks for taking me out to dinner last night. I loved watching the sunset with you."
"You looked handsome to me last night when we visited friends. When I look at you, it still makes my heart skip a beat." 
REVIVING INTIMACY IN A RELATIONSHIP
I've noticed he doesn't ask me for this. It's always me asking him.
But he indulges me every time without any fuss. And I know he enjoys it when I do it right back to him.
I've been working hard also to find little ways to admire and respect him every day. He does so much for me. He's such a great dad, husband, and man. So I put attention on making sure he gets both verbal admiration and respect (in front of other people whenever possible) and physical affection from me.
I'm trying to ensure that he feels like he's in the best marriage among any guy.

I think it's working! 
Trust me if you're worried that you can't think of stuff. A few moments of consideration, and you'll have more than three things anytime you need them.
Playing "Three Things, I Love About You" gets easier with practice. And that is how you co-create a life of love and adoration, connection, and intimacy.
Relationships require work for them to bloom. However, it doesn't have to be confusing if you know what to do. 
I created the Revive Her Drive program to make it much more manageable. No more confusion. Couples no longer have to do it in the dark or independently. 
This advanced stuff has saved my fans' and followers' relationships in the 15 years I've been talking about this. When you're ready to level up your relationship intimacy, check out Revive Her Drive.
The techniques were for guys to fix their relationships with their partners. However, the fundamentals work for all genders and identities across the spectrum.
Click Here To Discover How To Revive Her Drive ⇐ Bring Back Passion Into Your Relationship
Click Here To Download The Soulmate Embrace For FREE ⇐ Heart-Connected Embrace That Spark Intimacy And Closeness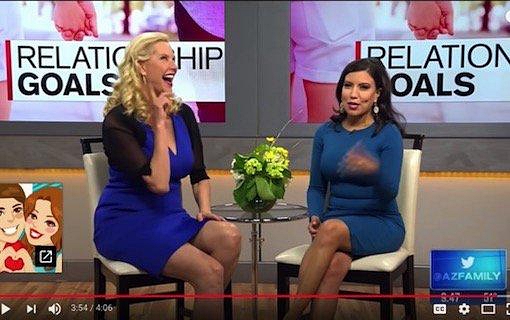 ME ON TV AS THE RELATIONSHIP EXPERT
Try these games with your lover tonight. You'll get great results.
Let me know how it works for you.
Check out these resources when you're ready for the advanced secrets and techniques to heal, restore, and revive your relationship intimacy.
Click Here To Download The Soulmate Embrace For FREE ⇐ Heart-Connected Embrace That Spark Intimacy And Closeness
Click Here To Discover How To Revive Her Drive ⇐ Bring Back Passion Into Your Relationship (Works For Any And All Genders And Identities Across The Spectrum)