G-Spot and Female Ejaculation Techniques Inside.
When a woman becomes a squirting goddess —a G-spot goddess —she becomes calm and connected to herself. She finds herself more grounded, more confident, in not just her sexuality but in her abilities as a human being.
And that can be a little intimidating for some partners.
One of my girlfriends is dying to experience female ejaculation. She has a new boyfriend. And I notice they are not making much progress, much to her disappointment. I think he's intimidated. I wish he would just give her the strokes she needs so she can finally experience female ejaculation. She's probably about 3 sessions away from squirting.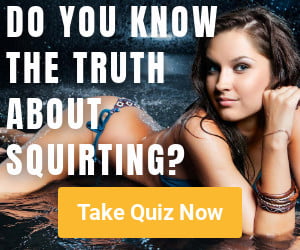 Helping a woman ejaculate can be intimidating for some partners.
So you have to bring your lover along in the journey with you. Because you have to remember that no one ever told them about sex. They didn't get anatomy lessons. They do their very best but unfortunately in our porn-infused society, which is degrading to women, these are the images that they've been blasted by since they were 10 years old and started surfing porn. All that rough stroking… it's just not necessary for most women. The majority of women need their G-Area coaxed into awakening… not hammered into obedience.
So you have to really hold your lover in your heart too, to get what you need.
Begin as beginners… together.
Here are three videos for you this week. One is a "teaser" video for my darling friend Sophia Leva-Marie's new video summit called, Pleasure Principles: Sacred G Spot Secrets to Igniting YOUR Magic, Money, Sex and Business!
G-SPOT ORGASM TECHNIQUES ⇐ Watch Now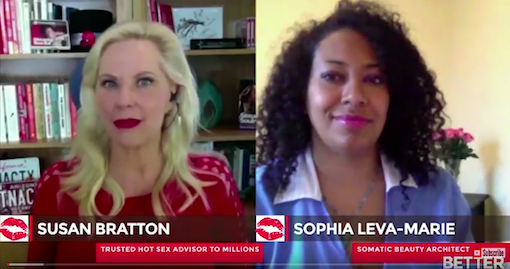 SUZ WITH SOPHIA ON G-SPOT ABUNDANCE
Sophia's teamed up with an impressive panel of 30 doctors, healers, educators, mentors, coaches, transformational leaders and sexperts (ME included) in the fields of sex, manifestation, money, somatics (and so much more) to give women the spiritual low-down.
JOIN THE PLEASURE PRINCIPLES INTERNATIONAL SUMMIT CLICK THE LINK BELOW
And for both men and women, I have two additional videos about G-Spot pleasuring: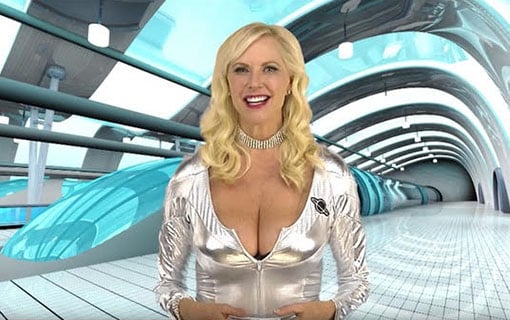 SEXUAL HEALING G-SPOT MASSAGE
HOW TO GIVE A SACRED SPOT MASSAGE ⇐ Watch Now
HOW TO GIVE A WOMAN A CLITORAL ERECTION ⇐ Watch Now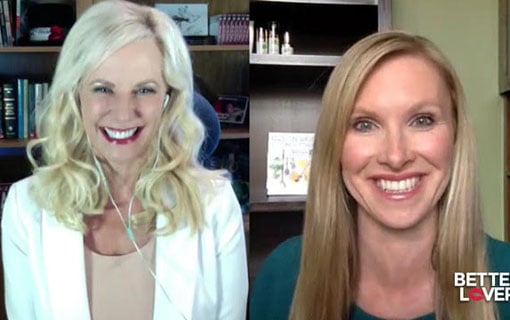 SUSAN AND TREVOR ON CLITORAL ERECTIONS
If you have not yet clicked the red subscribe button on my YouTube channel, please do!
Clicking "subscribe" tells YouTube my content is valuable and helps me get "discovered" in search results. All that happens is you get a subscription notification in your YouTube account so you can see when my new videos go live.

Here are all the links again:
G-SPOT ORGASM TECHNIQUES ⇐ Watch Suz and Sophia Leva-Marie
HOW TO GIVE A SACRED SPOT MASSAGE ⇐ Watch Suz in a Space Ship
HOW TO GIVE A WOMAN A CLITORAL ERECTION ⇐ Watch Suz and Dr. Trevor Cates
Unlock Additional Members Only Content
Please login or register for a Free Membership to view this content.
⇐ G-Spot Abundance Video Summit
The G-Spot is so much fun to play with. Watching the Amrita (the fluid that comes out) squirt when you've done a great job stroking and coaxing makes you both feel like you've accomplished something spiritual and rewarding.
Post any questions you have below the videos on YouTube and I'll answer them.
[ratings]