Now, here are all four sexual personality types in one place!
Explorers
,
Builders
,
Directors
and
Negotiators
.
According to my mentor, Dr. Helen Fisher, anthropologist at Rutgers University and author of "The Anatomy of Love," "Why We Love," and "Why Him, Why Her," our personalities are composed of two basic types of traits:
Character traits developed through life experience and

Temperament traits, 50% of which stem from our biology.
WHAT'S YOUR TYPE?
Helen says, "Traits of temperament are heritable, relatively stable across your life course and linked to specific genes, hormones and/or neurotransmitter systems."
She sampled 28,000 people to come up with these four personality types: Explorers, Builders, Directors and Negotiators.
Are you an adventurer? Are you bored easily? Do you love being spontaneous? You could be an Explorer.
Maybe you're orderly, methodical, cautious, conscientious, and have a strong respect for authority. You may be a Builder.
If you're analytical, pay close attention to details, and more of an introvert? You might be a Director.
Or if you're more of an extrovert, talkative, and intuitive around people. You may be a Negotiator.
I really enjoyed writing these articles for you. And I truly appreciate you reading them.
You've sent me so much awesome feedback about this series.
And I want you to know, there's more wonderful, juicy stuff coming up very soon.
So sit back, and keep life steamy.
Playing The Queen Of Hearts!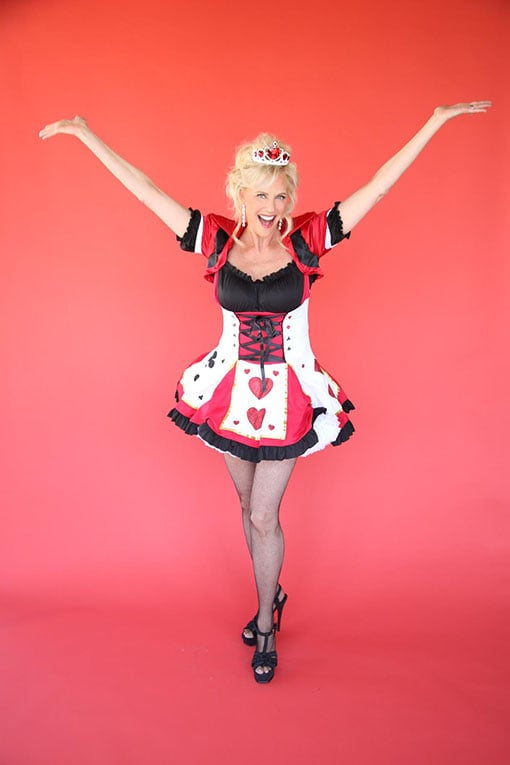 Our audiobook (and eBook) Seduction Trilogy teaches you how to be a wizard at running menus of sexy ideas for your partner. "Running menus," is one of the four keys to seduction with integrity.
The technique outlined in Seduce Her Tonight, which is the first of the three books in the Trilogy, will make you a more pleasurably persuasive person in all facets of your life.
Seduction Trilogy ⇐ Seduce With Integrity Offer
The Seduction Trilogy was written by Dr. Patti and recorded by the sultry Sloane Fox. It's sexy. It's seductive. And if you're in a relationship, this will create more sexual fun times. If you're single, this will help you move your dates toward more pleasure and have them desire to be with you more.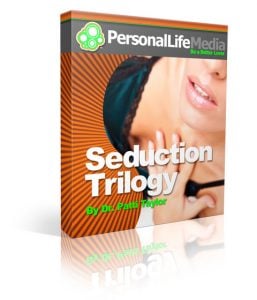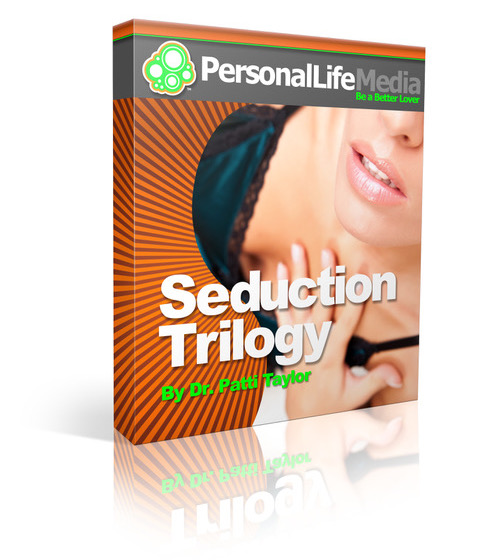 [ratings]