Here's an unexpected (yet incredibly sexy) Valentine's Day surprise for you.
The last week has been CRAZY for me with the 60% Off Steamy Sale of our super sexy erotic massage, oral pleasuring, intercourse techniques and erotic sex position training videos…
(SIDE NOTE: The customers who got the Steamy Sex Ed® Video Collection cannot stop RAVING about the 200 sex techniques! It's been so much fun hearing about all of the really hot sex they are having.)
Anyway… we sold out of all 500 DVDs and ended the 60% off sale.
HOWEVER… this morning our Customer Care manager went through the orders and as is typical, some of the credit cards had been DECLINED.
So we have 11 people who are unfortunately unable to take possession of their copy of the Steamy Sex Ed® Video Collection.
Which means that one of the copies we held for them can now be YOURS.
And we will still honor the 60% off Sale price for you, including making the EZ Pay available too.
Get Steamy Sex Ed® at 60% Off ⇐ 11 Copies Left (Their Loss — Your GAIN!)
LOOPHOLE FOR YOUR LOVIN'
But remember – you have to be one of the FIRST 11 to place your order…
And you have to do it before someone else gets to the order page.
Because I'm letting everyone know and I have a lot of fans.
After that… it will be gone until we print more DVDs and offer it again, which will be many months from now or maybe next year before we have a 60% off sale. Remember, the Steamy Sex Ed Video Collection has EIGHT full-length sensual instructional videos which are normally priced at $520.
So you have to HURRY…
…Or you'll miss out AGAIN!!
I expect these 11 lucky people will soon be getting a lot more offers for sex. Hehe.
Why are you still even reading this? The clock is ticking!
Go HERE to get the Steamy Sex Ed®Video Collection:
Get Steamy Sex Ed® at 60% Off ⇐ 1 Copies Left As I'm Writing This Email
If you have ANY questions, need a payment plan or help, just email [email protected] We are here for you. ♥️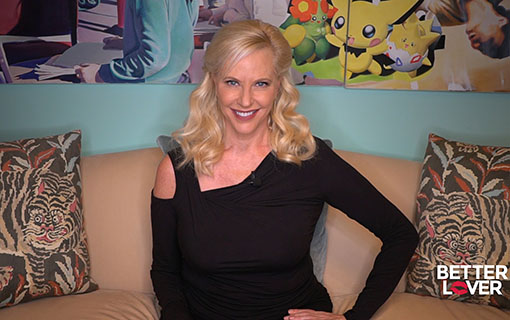 [ratings]