BJ Tips For Women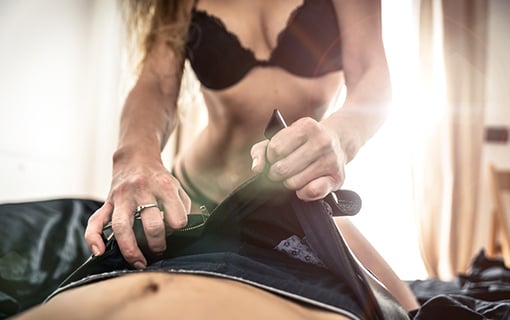 BJs. Yes, those wonderful pleasure-bomb men LOVE to get. Read on to learn how to give a better blowjob.
And women aren't always quite sure HOW to give.
Now, here's the thing about BJs.
For a man, it's like winning the jackpot. The pleasure guys get when his woman takes him in her mouth is beyond words.
Yet, women who want to give this kind of eyeball-rolling pleasure are often either hesitant that it will take too long, her mouth will get sore, or she doesn't like swallowing.
Fair enough! But I have the solution.
Read this email from Billie Jean (not real name):
Blow Job Secrets ⇐ Eyeball-Rolling Pleasure Men Can't Get Enough Of (How To Give A Better Blowjob)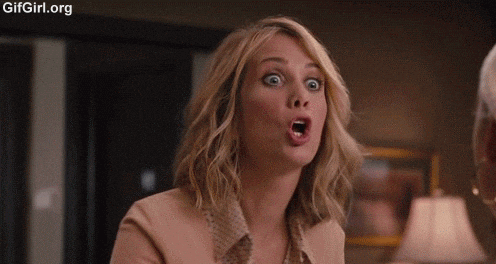 ===================
"I wish you had some oral pleasure tips for me. I am new at satisfying my male dates. I want to do some exciting things. If you have any tips, please send them my way. When I started a couple of years ago, I was nervous and afraid to swallow, but after accidentally tasting my date's love juices – I just couldn't stop. Now I need a few tips." – Billie Jean.
=============
Hi Billie,
After you've gotten yourself and your man comfortable so you can both relax and have a fun blow job, try this:
The first thing is to ask your guy to show you how he masturbates.
That will give you a "go-to" move you can use if you feel his arousal flagging.
Secondly, use your mouth, tongue, lips, fingers, and hands. Give it all you got, girl.
Watch this Blow Job Series on my BetterLover Channel where I answer fan's fellatio questions.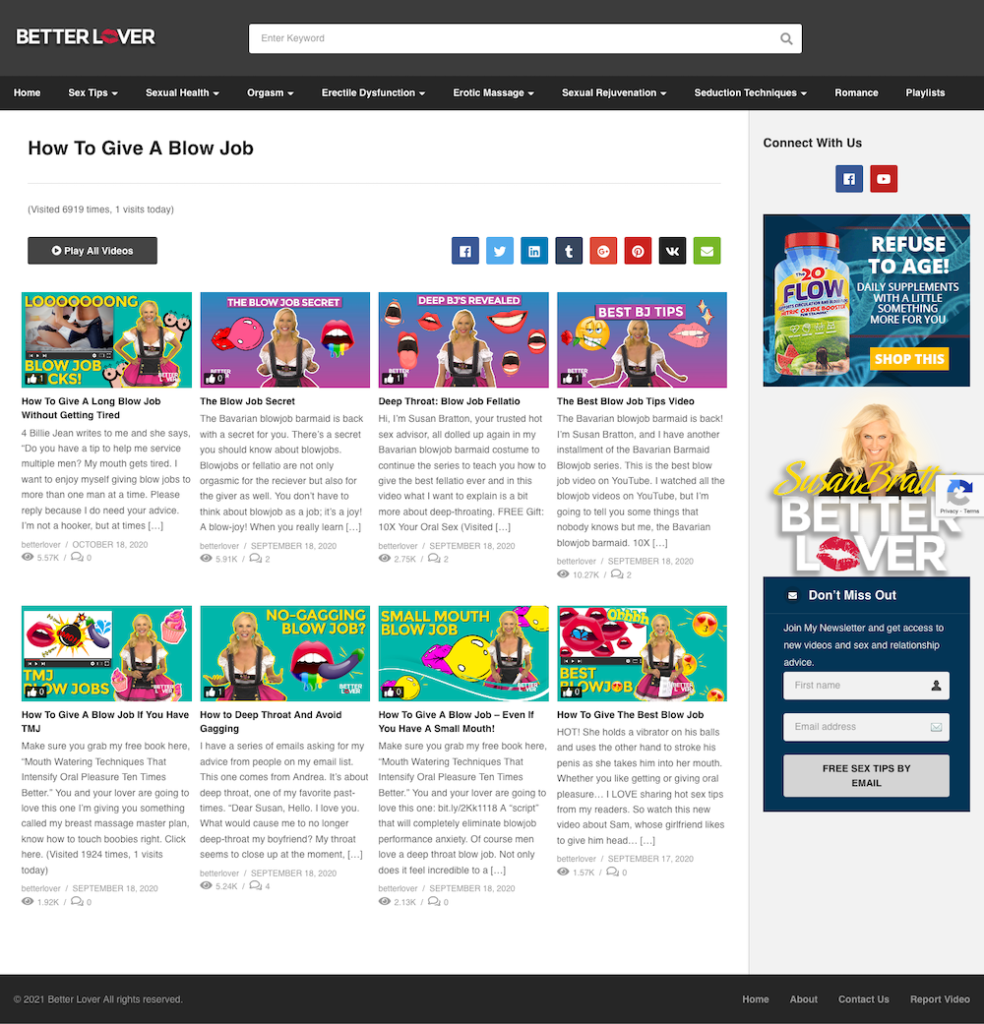 HOW TO GIVE A BETTER BLOWJOB
Third, use a lot of variety.
Do three or four of a lick, suck, or a stroke and then move to a new sensation.
For example, alternate between long shaft strokes and licking the top. Tickle your man's balls and put pressure on the perineum. Focus a lot of attention on the buried shaft and not just the external shaft and glans (head).
That will make his penis even more erect and feel even better.
Fourth, get as much spit going as you can so it's slippery.
If your mouth gets dry, rub the tip of his penis between your teeth and gums in circles with your teeth closed. You can even stick his penis in each side of your cheek with your teeth closed. All that gets the juices magically flowing.
Fifth, do what turns YOU on.
Over time you can become quite comfortable with deep-throating. As you do that, you will have orgasms in your mouth. Then your saliva will get more like pre-cum.
As you slide his penis in and out of your throat, you will see the slippery, clear fluid become more white, like ejaculate. These are all signals that you are enjoying yourself and getting off on the pleasure of pleasuring him.
If a ton of fluid is coming out of my mouth, it can get cold and clammy. That is why I keep a dry towel nearby so I can tidy up as I go. Take breaks as needed. Enjoy yourself. Occasionally stop and stroke your man, and tell him how much you love his penis.
Cock Appreciation is a real turn-on. As are moaning and slurpy sounds. Men LOVE slurpy appreciation!
Watch this new video where I model "Cock Appreciation" or "Lingam Loving" with the adorable TJ Anderson.
Demonstration of Penis Appreciation Verbiage ⇐ Watch Now
Also, Sloane wrote four influential little books on blow jobs for men. They teach guys how we women LOVE to give oral pleasure or help a woman get comfortable enough to find her turn on in fellatio land. Here is a discount link if you're curious. It's under ten bucks.
DEEP-THROATING IS AN ACQUIRED SKILL
The Blow Job Secret is the main book. But don't miss the Deep Throating book.
When you learn that, you can move on to Irrumatio, which is when you are still, and your partner slides their penis in and out of your mouth. A woman who enjoys surrender and trust in their partner gets into this!
Once you like to have a penis deep in your throat, you can graduate to Irrumatio. That is the ultimate pleasure!
For you, 69 is a double pleasure if you like that! Such fun! #jealous Hehe.
Let me know if you have any other questions. I'm here for you.
For the very best of the best BJ techniques, you'll want to give your man Sloane Fox's Blow Job Secrets. This program has my full recommendation.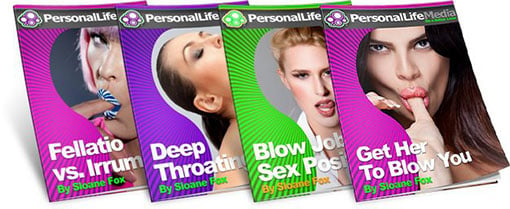 Guys, this is YOUR secret to getting your woman to want to give you more BJs.
Ladies, this turns you into an absolute BJ goddess. Blow him away.
Blow Job Secrets ⇐ Eyeball Rolling Pleasure