Here are the first four videos if you haven't yet seen them.
Get a brand new vagina! Yippee!
This story is for women and the men who love their vaginas.
In video five I share my biggest surprise outcome so far from the procedure. (What I thought was all wrong!)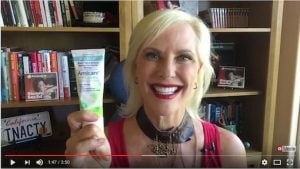 In video six Tim looks at my rejuvenated vulva and shares the differences he sees. (This was my girlfriend's FAVORITE video!)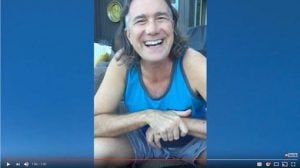 In video seven I had SEXXY TIMES! (And shared my post-coital report on video.)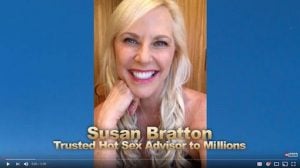 In video eight I am thrilled by my tight vajajay. Happy times!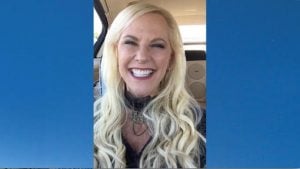 These procedures help with incontinence, labial laxity, vaginal pain and increased overall vulva tightening and heightened sexual pleasure.
I'm going to Nuvell Clinics in Scottsdale, Arizona to family nurse practitioner Cheryl Schaaf for:
Femilift Vaginal Canal CO2 Lasering for vaginal mucosal tissue restoration
Revive by Viora multi-RF labial skin tightening technology for reducing laxity
The O Shot™ PRP injection for regenerating the clitoral structure tissue
If you or your partner have been struggling with any vaginal atrophy, scar tissue, pain, diminished lubrication, flaccid tissue or lack of clitoral sensation, watch this saga of my rejuvenation procedures.
If you have questions, please post your questions ON YouTube. Thanks!