Couples are staying together longer.
However, the passionate sex, physical hunger for each other's bodies and the desire to give each other earth-shattering pleasure quickly goes away.
That's why I urge you to take download a free copy of my new book I'm giving away for Valentine's Day ===> The "Sexual Soulmates" Book
BRING SEXY BACK INTO YOUR LIFE
I'm giving away a digital copy of my new book, "Sexual Soulmates" for FREE. This is my Valentine's gift for you.
And inside, you'll discover the 6 essentials for co-creating together with your partner, a "Sexual Soulmate" relationship that everybody deserves to have.
Because let's face it, nobody wants a decades-long relationship without any sex. That's just sad and boring.
Trust me. Been there, done that.
You don't want that.
You want a Sexual Soulmate.
Sexual Soulmates <=== Discover The 6 Essentials For Co-Creating A Sexual Soulmate Relationship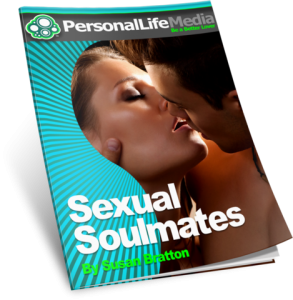 You can be male or female, single, in a relationship, or already married.
This book was written for you.
If you're still single, you don't need to have a partner right now.
You can use the 6 essentials as a guide to finding the right person and ensuring that you start co-creating a Sexual Soulmate relationship with your future partner from Day One.
In many relationships or already married?
You can use the same 6 essentials to turn your current mate into a Sexual Soulmate. Have a sexual relationship so passionate you can't imagine experiencing the same with another person.
Sexual Soulmates <=== Download For FREE (Limited time only)
Don't Let The Passion Die,
Suz
P.S. Are you happy with your sex life right now? Whether or not you are, I'd love to hear from you and see if there's any way I could help.
Just hit reply on this email.
I read all my emails, though I may not be able to reply to all of them right away.
Let's talk.
Sexual Soulmates <=== Download For FREE (Limited time only)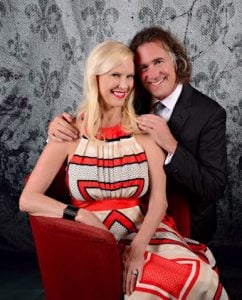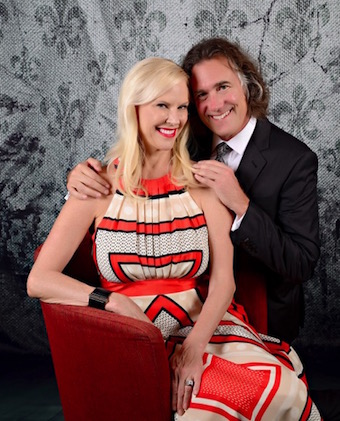 Tim ♥ Susan Bratton