Crazy Teenage Sex With Your Wife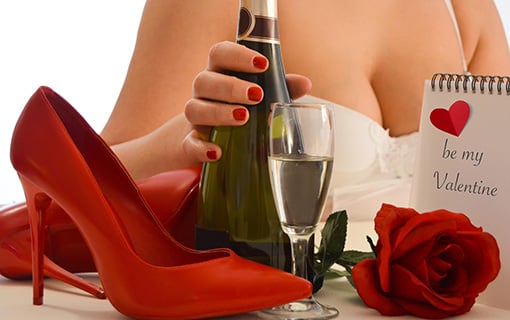 Was the last time you had sex with your wife so full of life you feel like crazy teenagers?
Follow up question. When was the last time you had sex with her where it was so good that you couldn't help but say "Hallelujah!" and collapse in each other's arms after you climaxed?
If your answer is something close to "Not for a long time…," you might want to grab a copy of my new, free book. Inside are six essentials to connected sex that I believe are THE MOST VITAL ingredients to a rocking sex life that keeps getting better.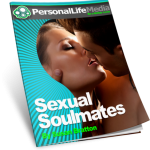 <=== Take Back Your Rockin' Sex Life (My Valentine's Gift For You)
Most couples' sex lives degrade over time.
Things like work, kids, her hormones getting in the way, ED symptoms (for older men) starting to creep in, and the fact that sex becomes boring after doing the same thing over and over again are the usual reasons.
I'm not trying to scare you. This is a real thing.
That's why I highly suggest you check out my new book, "Sexual Soulmates." I'm giving it away for FREE at the moment, as a gift for you.
It's almost Valentine's Day after all, which is the perfect time to inject some sexual lovin' back into your relationship.
Get The "Sexual Soulmates" Book FREE <=== Discover How You Can Revive Your Sex Life
In the book, I share how you can revive your woman's lust and sex drive, and inject sex into your relationship so passionate that it feels like you and your partner are "Soulmates" in the bedroom, and everywhere else.
"Sexual Soulmates" contains almost all of my best advice, tips and secrets. All of them are groundbreaking, powerful stuff. Your partner will fall in love with you so hard, and crave hot, passionate sex with you all over again.
Download this book now for hot sexual lovin' this Valentine's Day…
Download "Sexual Soulmates" <=== Take Back Your Hot, Passionate Sex Life
I've worked with so many men and a lot of the time, it only takes just a little spark to bring back the hot, passionate sex in their relationships. You only need to know a few simple things and everything will fall into place.
Tomorrow I'll be sharing Kevin and Faye's story about how they were able to revive the hot, passionate sex in their relationship. More details to come.
If you want to learn about all 6 essentials to co-create a Sexual Soulmate relationship with your partner, click on the link below to download my new book.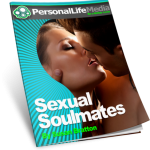 <=== My Valentine's Day gift for you (Sex so full of life you'll feel like crazy kids again)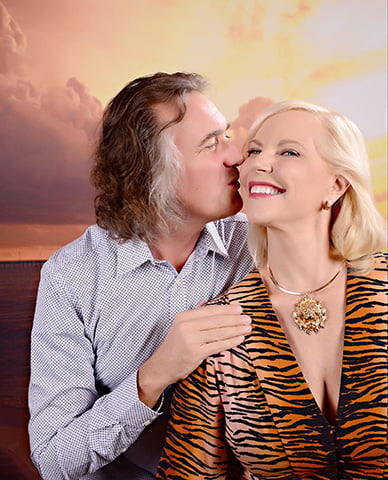 Tim and Susan Bratton