Want a quick and easy way to tell if he's "Sexual Soulmate" material?
Just Do This Sexual Soulmate "Litmus Test" <=== Sexual Soulmates Pact: 2 Most CRUCIAL Requirements To Have To Be Sexual Soulmate Material
SEXUAL SOULMATE LITMUS TEST
If a man can commit to these 2 "agreements" which comprise the Sexual Soulmate Pact, he's got potential to be a great Sexual Soulmate for you…
These "agreements" have nothing to do with being loyal, or promising to love, cherish and adore you and ONLY you.
Because if he's got these 2 agreements down pat, you'll have little to worry about.
Loyalty, love, passion, desire and everything else will come easily as long as these 2 things are taken care of first.
Sexual Soulmates <=== Download My New Book For FREE (Sexual Soulmate Pact Full Details Inside)
I'm giving away my newly launched book, "Sexual Soulmates," as a Valentine's Day gift to you.
Inside, it tells you why instead of looking for a regular "Soulmate," you should be searching for a "Sexual Soulmate."
You'll also get a complete guide to finding this special someone and welcoming them into your life.
Most importantly, you'll discover the 2 most CRUCIAL requirements he must have before you even consider him as your "Sexual Soulmate."
Without these 2 "agreements," any relationship is doomed from the start.
Read my book to find out why.
Get "Sexual Soulmates" Right Here <=== Download The Book For FREE Today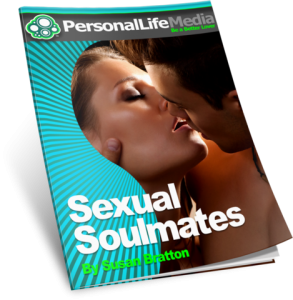 Tomorrow I'll tell you about how Lauren, one of the many women I've worked with over the last decade, was able to avoid a dry, boring, sexless marriage. She did it by using the "Sexual Soulmate Pact" on her man. More details in tomorrow's email.
If you want to know about all 6 essentials for co-creating a Sexual Soulmate relationship right now, download my new book for FREE by clicking the link below.
Sexual Soulmates <=== Erotically-Exciting, Sexually-Satisfying Relationships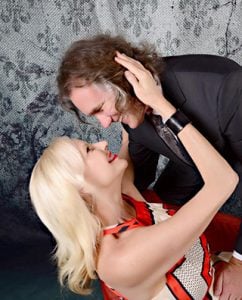 Tim ♥ Susan Bratton