Video Demo of An Expanded Orgasm Date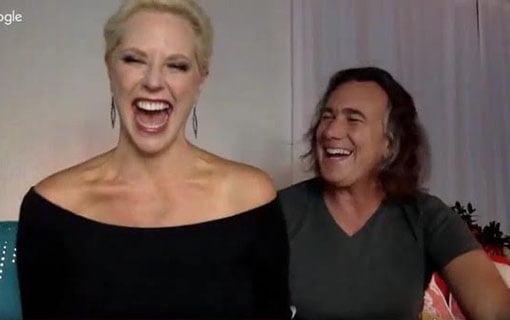 We demonstrate our Expanded Orgasm practice.
Here's a replay of our interview with Gaby and Raj Sundra on their show.
This show turned out GREAT! It was super interesting because of the questions Gaby and Raj asked.
If you want a sexy couples experience, check it out because… We ended up demonstrating our Expanded Orgasm practice on the show.
We ended up showing how we do our Expanded Orgasm practice on the video.
See us demonstrate and Expanded Orgasm date.
Tim and I have been practising Expanded Orgasm for about 12 years. If you've been on my list awhile, you know this is probably the top thing we did to rekindle the passion in our marriage.
When we started Personal Life Media a decade ago, one of the first programs we created was Expand Her Orgasm Tonight with Dr. Patti Taylor.
Through 21 Erotic Play Dates a couple can learn the vaginal and clitoral stroke patterns that allow a woman to enter into an expanded orgasmic state.
A FABULOUS COUPLES EXPERIENCE
If you want to learn more about it, Dr. Patti will send you three free pleasure reports on Expanded Orgasms:
This unique clitoral stroking approach empowers YOU to give her the best multi-orgasmic pleasure she's ever experienced… and will reward YOU in ways you never imagined.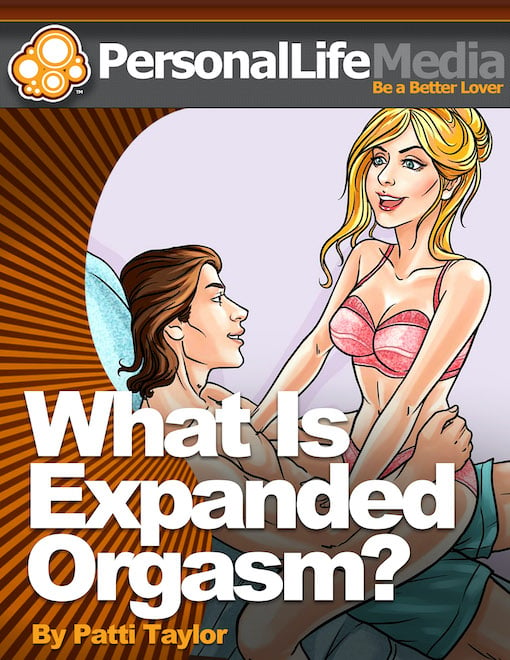 FREE eBook 1 "What Is Expanded Orgasm"
This little eBook will change your life.
Want to have more sex? Better sex?

Fill her up with amazing orgasms and she'll fall in love with you all over again.

In this free eBook, you learn how Expanded Orgasm works and why it's a clitoral stroking technique that can escalate her orgasmic pleasure higher and higher with

stacked, multiple orgasms

.
Giving her all those orgasms creates a

massive win-win

in your sex life.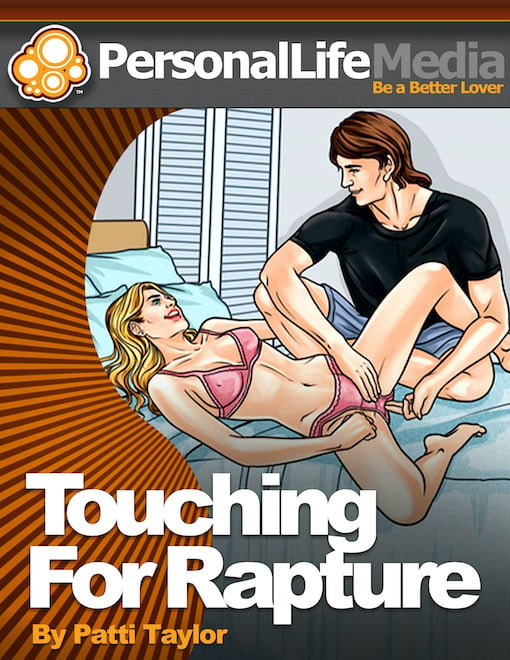 FREE eBook 2 "Touching for Rapture"
Dr. Patti explains how you'll feel into her sensation as you stroke her using

Touch for Rapture, the methodology.

This eradicates the fatigue that often accompanies manual or even oral pleasuring, allowing your woman to keep coming and coming.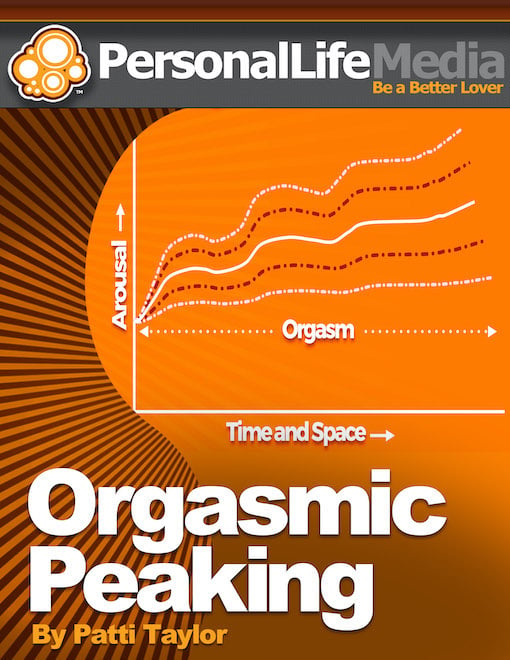 FREE eBook 3 "Orgasmic Peaking"
Peaking is a way of increasing her sensation by "skipping a beat" in your stroking.

Take her higher and higher with this Key to Expanded Orgasm.
Expanded Orgasm <== Get Three Free Pleasure Reports
And here's that link again to watch the video reply. See how we set up for an Expanded Orgasm Date.
Expanded Orgasm Date <== Suz and Tim Set Up and Describe
Leave comments below the video on the website if you have any questions.
The Expanded Orgasm practice allows a woman to become easily and reliably multi-orgasmic and is an excellent way to get her genitals engorged (give her a clitoral erection) before intercourse. Coitus and penetration orgasms become incredibly pleasurable when a woman has been stimulated regularly with these Expanded Orgasms.