Untold levels of wildness and play in your union.
Open to the wild untamed landscape of your true nature in union with your beloved.
There comes a time in your life when you realize that nothing – nothing you could ever achieve or possess – is as valuable as the quality of your Love.
You want to give your lover a quality of presence so profound, it blows your mind to even feel into it.. even though you may only have sensed it yourself, you know it is there, and your whole being moves towards this possibility with a full YES.
Because you are such a lover of Love itself, I sourced this Tantric Partner Meditation series for you.
Tantra is the practice of cultivating divine union in our lives and in our lovemaking.
All ten the Meditations my friend Shakti Milam created are from from a classic Tantric text called the Vijñāna Bhairava Tantra.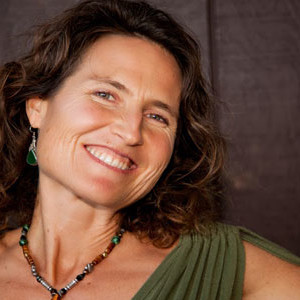 SHAKTI MILAM
Tantric Partner Meditations create an immensely powerful space to transform your lovemaking into a meeting of Love and Presence – which in turn can open the doors to untold levels of wildness, sexiness and play in your union.
Please enjoy a free sample of Shakti's Tantric Meditation. You do not need to give Shakti your email address.
These Partner Meditations are an initiation into Tantric Lovemaking in the privacy of your bedroom.
It couldn't be easier: You simply play the audio, and follow Shakti's voice as she guides you through the partner meditations. They are structured to gradually take you deeper and deeper into true deliciousness.
Unlock Additional Members Only Content
Please login or register for a Free Membership to view this content.
<== Listen Now