How Am I Doing? Glad You Asked…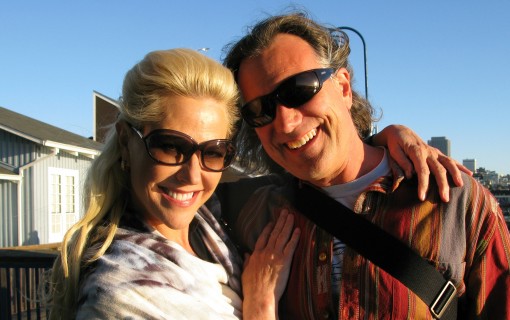 Funny little story.
I was heading into my yoga class last night and one of the ladies asked me what I do for a living.
I said, "You're NOT going to believe me!"
"I have the BEST job in the world!"
She was immediately curious…
"What is it?!?," she asked, excitedly.
I chuckled to myself and told her.
"I am a sex expert."
"I teach men all over the world how to make passionate love to their wives and girlfriends."
"And I LOVE it!"
Talk about living one's purpose…
I am deep in the thralls of my mission, which is to overcome all the lies and myths about sexuality. Showing men how to start anew. How a man can lead his women past all the societal programming, religious shame, cultural guilt and advertiser-created loathing of our bodies and find that beautiful, erotic connection to oneness that is possible.
Passion and desire can flourish in the safe embrace of a loving man.
I teach men how to be "that man" for their woman. How to lead his woman to her sensual potential.
So yeah, I'm doing pretty well.
How 'bout you?