Get ready for a conversation that's not just titillating but potentially life-altering!
I recently had the pleasure of sitting down with biohacking pioneer Dave Asprey to delve into a rarely discussed but significant topic—The Multifaceted Benefits of Semen.
Trust me, this is something you'll want to hear.
The impact of semen on your well-being, intimacy, and even longevity is mind-blowing.
Click Here To Watch My Video ⇐ The Value Of Semen
SEMEN TO THE RESCUE
So, why should you care about this?
Did you know that making love with your partner can make you live longer?
You're biohacking your way to a longer, healthier life just by sharing intimate moments. Isn't that amazing?
We also discuss the trending ingredient that helps extend lifespan derived from semen, Spermidine.
Then, I share with Dave my updated thoughts on the ancient Taoist practice of semen retention. This practice has been around for thousands of years, and its proponents swear by its benefits for both spiritual and physical health. But I don't think it's right for many guys, and I tell Dave why.
Sharing your semen with your partner is a two-way street for longevity. It's a symbiotic relationship where both parties get to sip from the fountain of youth. So, not only is it a gift of love but also a gift of life!
Click Here To Watch My Video ⇐ The Value Of Semen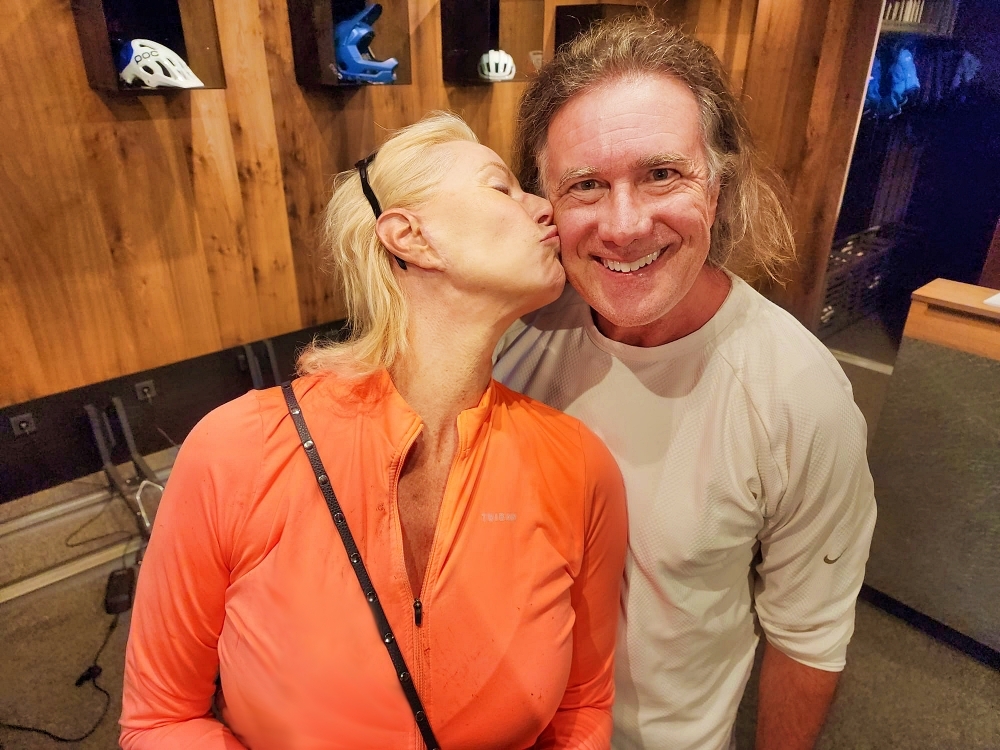 Disclaimer: We frequently partner with companies providing products and services featured on our website in an affiliate relationship. We vet the products in advance to ensure they are trusted resources and recommend you research before purchasing. We welcome your feedback and recommendations. If you buy one of the products we recommend or click on one of the links in this article, we may receive a commission. Thank you for supporting us!
All information from Susan Bratton, Personal Life Media, The20, and our collective brands are personal opinions. The statements made within this email/website have not been evaluated by the Food and Drug Administration. These statements and the products of this company are not intended to diagnose, treat, cure or prevent any disease. Always seek consultation from your doctor.