Dave Asprey, the man behind "Bulletproof," joins me to dive deep into a fascinating and essential topic for men's sexual health: Penis Pumps.
Penis pumps, though misunderstood by many, are vital tools that support men's sexual health, confidence, and performance. I call it "self-care down there."
Urologists are always handing these out; people just don't know about it. Their best benefit? Reversing atrophy! Their second benefit? Enlargement of a man's member, by up to 20% within the first year of consistent and pleasurable pumping.
And that's precisely why it's so important for guys to think about trying penis pumps.
More juicy penis pump info (plus shenanigans) with Dave Asprey in the video.
Check Out My Video Here ⇐ Penis Pumps With Susan Bratton And Dave Asprey
PUMPING FOR POWER
Dave and I will unveil the science, benefits, safe usage, and the myths about penis pumps.
You'll even get insights into why some men prefer more girth over length.
Practical advice? You bet! Add-ons and proper protocols for using pumps? We've got that covered, too.
This may seem like uncharted territory for some, but trust me, incorporating penis pumps into a holistic approach to well-being can be a game-changer. I have seen its positive impact on the confidence and overall sexual health of my male fans.
Ready to explore?
Check Out My Video Here ⇐ Penis Pumps With Susan Bratton And Dave Asprey
I also want to give you one of my FREE books, the Pump Guide.
In my FREE Penis Pump Guide, you'll discover how to use a penis pump accurately.
Most, if not all, of your questions will be answered.
I also cover the latest new protocols such as the
Unlock Additional Members Only Content
Please login or register for a Free Membership to view this content.
Click Here For The Download ⇐ Susan Bratton's FREE Pump Guide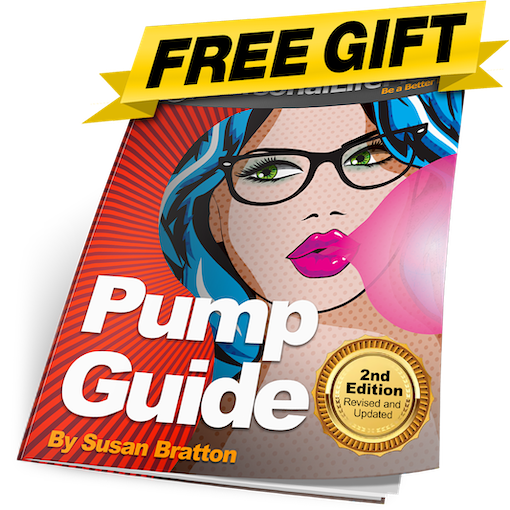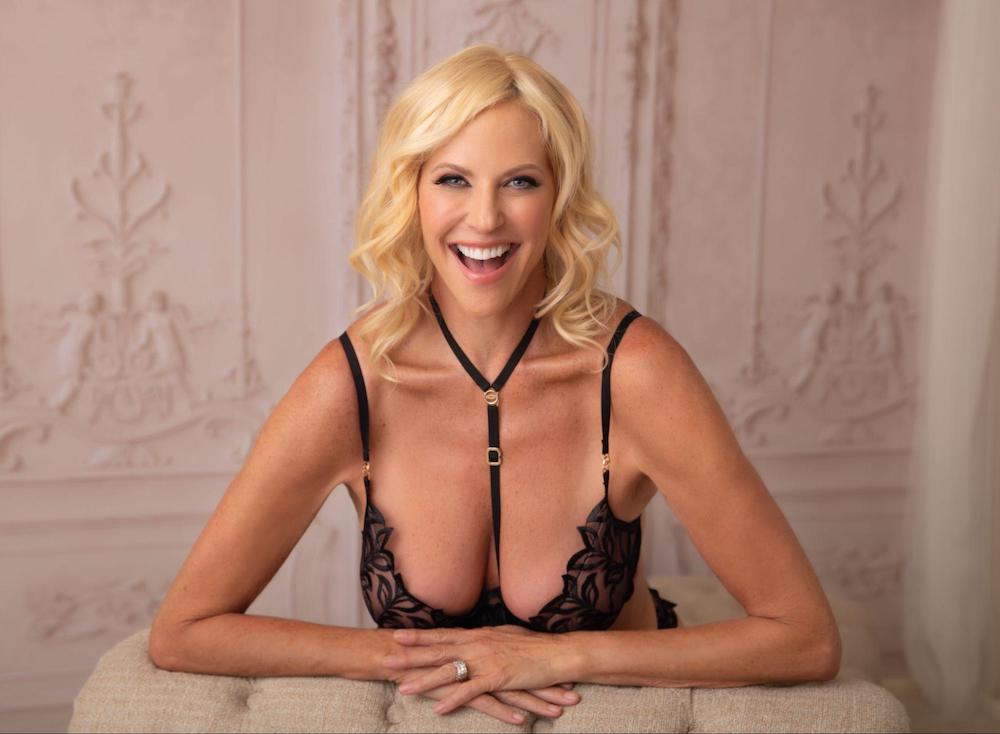 Disclaimer: We frequently partner with companies providing products and services featured on our website in an affiliate relationship. We vet the products in advance to ensure they are trusted resources and recommend you research before purchasing. We welcome your feedback and recommendations. If you buy one of the products we recommend or click on one of the links in this article, we may receive a commission. Thank you for supporting us!
All information from Susan Bratton, Personal Life Media, The20, and our collective brands are personal opinions. The statements made within this email/website have not been evaluated by the Food and Drug Administration. These statements and the products of this company are not intended to diagnose, treat, cure or prevent any disease. Always seek consultation from your doctor.