HURRY: 50% OFF Inventory Blowout SALE for our PreLong and SupporT supplements. These bottles from our last batch are beyond their "Best By" date. These are not expired. They still contain all the nutrients and are still potent. We want to give our loyal fans a SURPRISE TREAT while clearing our warehouse for the new shipment. Get Your Bottles At 50% OFF Today While Supplies Last!
You read that right.
I want to tell you how much it means that you trust me with your health, sexual vitality, relationship intimacy, and lust for life.
We were doing some inventory on our current batch of supplements and realized they're almost out.
So, we decided to do an Inventory Blowout SALE for the remaining bottles.
As of writing this, we only have eight PreLong and 17 SupporT bottles left.
Click Here For PreLong ⇐ For Male Sexual Health—Contains St. John's Wort + L-Citrulline (Only 8 Bottles Remaining)
Click Here For SupporT ⇐ For Healthy Testosterone Levels—Contains DHEA + Ashwagandha + Tongkat Ali + More (Only 17 Bottles Remaining)
So what are PreLong and SupporT all about?
And why would you want them?
Board-certified urologist Dr. Judson Brandeis created a specific blend of ingredients to help keep men calm and relaxed even during intense sexual activity.
PreLong is an herbal supplement some people have found helpful in managing anxiety and promoting a positive mood.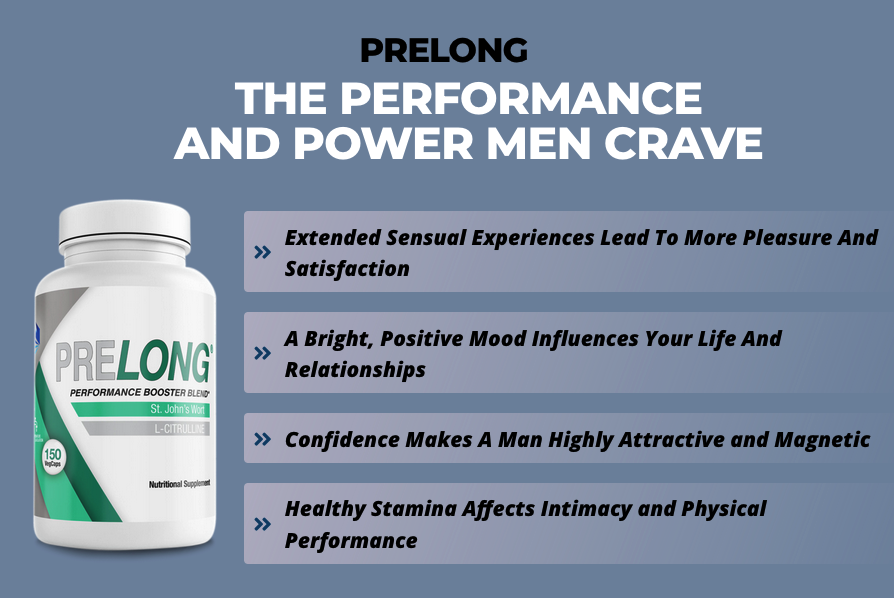 It contains St. John's Wort and L-Citrulline, which some people find helpful in managing anxiety and promoting a positive mindset.
Now, about SupporT.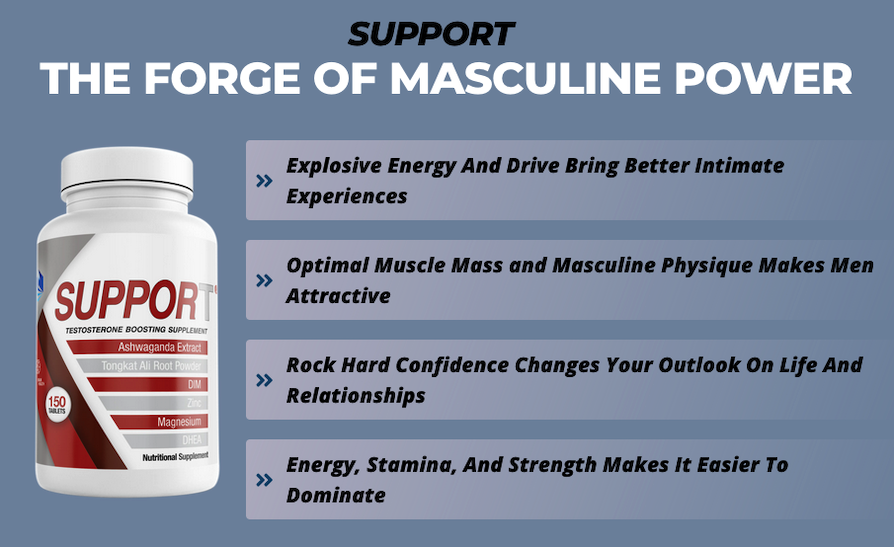 More testosterone is crucial to being, feeling, and looking like a man. And that's precisely what Dr. Judd aims to do with his practice. He's helping men feel great, look good, and have better sex.
SupporT maintains and promotes healthy T levels for a sexually dominant male. It contains DHEA, Ashwagandha, Tongkat Ali, and other nutrients for healthy testosterone in men.
For more details on each supplement, check them out below.
Click Here For PreLong ⇐ For Male Sexual Health—Contains St. John's Wort + L-Citrulline (Only 8 Bottles Remaining)
Click Here For SupporT ⇐ For Healthy Testosterone Levels—Contains DHEA + Ashwagandha + Tongkat Ali + More (Only 17 Bottles Remaining) 
Is taking vitamin supplements past their "best consumed by" date okay? Healthline.com says: 
"Taking an expired vitamin or supplement is unlikely to cause harm. Unlike food, vitamins don't go "bad" nor become toxic or poisonous. There haven't been any documented illnesses or deaths resulting from expired vitamins."
This Military-funded research says: 
"90% of over 100 prescription and over-the-counter medications tested remained suitable for use, even 15 years after their expiry dates."
Click Here For PreLong ⇐ For Male Sexual Health—Contains St. John's Wort + L-Citrulline (Only 8 Bottles Remaining)
Click Here For SupporT ⇐ For Healthy Testosterone Levels—Contains DHEA + Ashwagandha + Tongkat Ali + More (Only 17 Bottles Remaining)