I was combing through our sex life satisfaction research this week. Nearly 14,000 people have taken this survey over the last eight years. I was comparing what women want versus what men want and how they express their desires.
I like to teach you sex techniques and bedroom communication skills. And I also like to "decipher" the opposite sex for you.
What I noticed is that there are two kinds of respondents.
The unhappy ones are drawn to our advice because they want sex to be better.
And those who want to take their sex life up to the next level.
Both are improvement mindsets.
Reply to me and tell me which mindset best describes you. Better or Next Level? Improving or optimizing?
IMPROVING OR OPTIMIZING?
If you think about it, most people suffer in silence, squander their sex lives, or give up. But you, you are different. You are rare, unique, and more precious than you know.
Because you are one of the few who — whether sex is excellent and you want to pour fuel on your fires of desire, or you're dissatisfied and willing to work to make things better — you are doing something proactive about having a better sex life.
That is why your best days of sex can be ahead of you. At 61 I'm having the time of my sex life. During the last twenty years of sexual expansion, all my learning has enriched my life a thousandfold:
Improved sexual self-confidence
Learning more skills and techniques,
Training my body to have 20 kinds of orgasms
Getting comfortable knowing what I want and how to ask for it
Using more toys to awaken new pathways to pleasure
Allowing myself all the time I need to get truly aroused (not rushing to catch up to my male partner's timeline which is faster)
Calling quits on intercourse when it stops being as pleasurable for me as I want it to even if my partner hasn't ejaculated
Loving my body for its capabilities rather than holding myself up to some unobtainable standard
Improving my genital response through regenerative therapies such as FemiWave, VFit, and PRP (ageless sexuality intention)
Putting the focus on Erotic Playdates rather than "sex"
Being more proactive in initiating for my husband so he is sure I want him
I'm sure there are many more skills I've gained. But I thought a list of the things that made a difference for me might help you navigate your "upward pleasure spiral."
Even though the world is more complex than ever, your experience deepens as you mature.
Each moment you spend in another's arms adds to your treasure trove of wisdom.
If it's bad now, your sex life can get better.
If your sex life is excellent now, it can become spectacular.
Even if your body is aging, your emotional intelligence is growing, your heart is opening, and your love is expanding… if you allow it.
And as you mature, you become more soulful. You slow down and connect more deeply.
You become a more masterful lover. A more responsive partner.
(That's why women say "Tantric Lovemaking" would most IMPACT their sex life. Because "tantric" signifies slow, emotionally connected, sensual lovemaking.)
Plus, incredible regenerative technologies are reversing aging in our physical bodies.
And you have Dr. Patti, Tallulah, Jim, Sloane, and I to keep feeding you delicious sexual advice to amplify your prowess.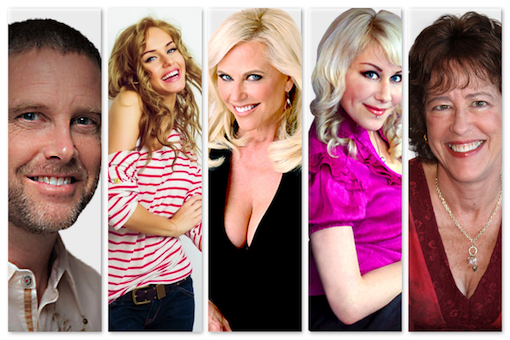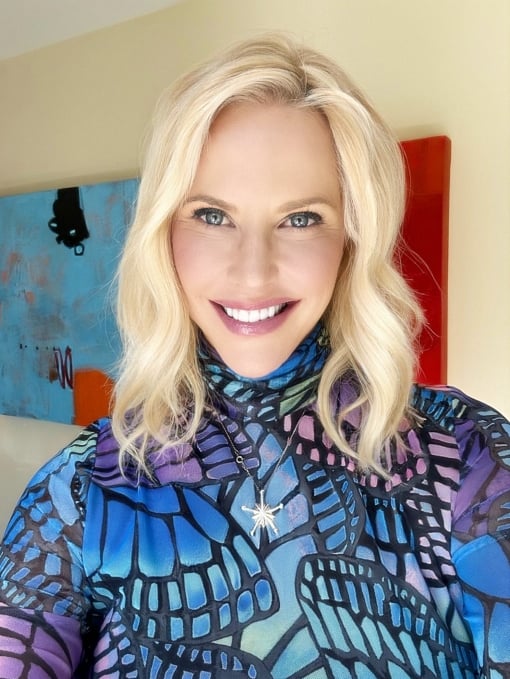 All information from Susan Bratton, Personal Life Media, The20, and our collective brands are personal opinions. The statements made within this email/website have not been evaluated by the Food and Drug Administration. These statements and the products of this company are not intended to diagnose, treat, cure or prevent any disease. Always seek consultation from your doctor.