When you deepen your understanding, you deepen your love.
My friend has delightfully allowed me to share an intimacy exercise from her excellent book, "The Intimacy Adventure Playbook: 33 PROVOCATIVE EXPLORATIONS for a DEEPER, HOTTER LOVE-CONNECTION."
Scroll down to get the 21 questions you can share with your partner to discover more sensual pleasure together.
DEEPEN UNDERSTANDING DEEPEN LOVE
Even if you know your partner well, there are probably some juicy facets of their being you have yet to encounter. This card lets you share about yourselves through insightful reflection and meaningful conversation. Use it as an enlightening pathway to discovering more about each other.
Preparation
Create Sacred Space.
Exploration
Begin by choosing one of the three sections below.
Take turns asking your partner their answer to each question in your selected group if you need clarification on any of their solutions or would enjoy hearing more details! Be curious and listen with your heart.
Be authentic and resist any urges to self-edit. When you have each shared your answers to all seven questions, do a check-in using the Insights and Reflections section for this card.
( 1 )
What is one of your favorite sexual memories of us?
What do you admire about me?
What is dormant in you right now that you want to activate?
How could we nurture each other better?
What ideas are you ready to let go of?
When do you feel most alive?
What does the life you want to live look like? What steps are you taking to create that life?
( 2 )
What is your favorite part of my body?
What is something you have always wanted to do but have been afraid of and why?
What is your number one priority in life at this moment?
What would you like to experience next time we make love?
In what ways could you become more present in life?
What sexual "hang-ups" do you have?
What do you need to ask for help for in your life?
( 3 )
What does loyalty mean to you?
What do I do during sex that you enjoy?
When I give to you sexually, what would help you to surrender and receive more easily?
How did you learn about sex? What early messages did you receive, and from whom?
What is your prayer for the planet and humanity?
What would you want to do if you only had one year left to live?
Who in your family influenced you the most? How do you see this play out or show up in our relationship?
Insights and Reflections
Is there something new you've just learned about your partner that you are curious to hear more about? Ask!
Is there anything you heard during this exploration that triggered you? If yes, please share honestly with your partner.
Did you experience any resistance, fear, or apprehension when sharing your answers to any of these questions? If yes, which ones? Could you share why?
Which question was the most challenging for you to answer? Why?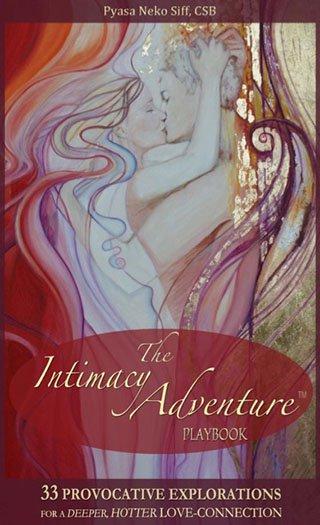 Thanks to Pyasa Neko Siff for these great questions. She lives in the Andes and is a Sex and Intimacy Coach.
Enjoy!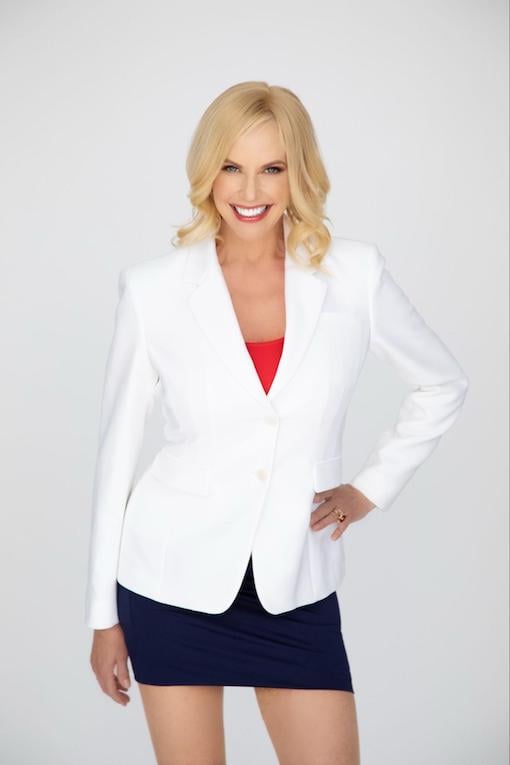 Here's the link again to join my Female Sexual Empowerment Newsletter. There's no cost to being a member, and you get the best of our stuff.
However, if you DO NOT want to join the Female Sexual Empowerment group and would let your sex life unravel on its own, at its own pace…
You can click this link only to receive information about relationships.