Listen to me, my 21st-century man. I have a giveaway! 
Get this 912-page Dude's Bible in exchange for your pre-and post-penis-pumping pics, measurements, and story.
I am gathering new testimonials for The Whopper penis enlargement and increased hardness successes. I have six copies of The 21st Century Man, including my chapter on How To Please A Woman. Let me ship you one in exchange for your pre- and post-penis pumping success story.
Suppose you'd like to be part of our anonymous stories. In that case, I'll send you this EXCELLENT book with life skills, excellent advice, and solutions for men from 50 doctors and experts curated by Dr. Judson Brandeis, a board-certified surgical urologist and my dear, dear friend.
If you still need to pump and want to know how it works and my protocol for max enlargement and firmness safely in minimum time, get my Pumping Guide and The Whopper pump by clicking these links below.
Unlock Additional Members Only Content
Please login or register for a Free Membership to view this content.
⇐ Click Here For a 1-3″ Increase In Length, 25% Thicker Girth, And BIGGER Erections. (Paypal Credit Available)
You'll get quick, visible results immediately, visible girth after 3-4 weeks, and visible length after 3-4 months. Maximum results in 10-12 months: Up to 1-3 inches in length and up to 25% increase in girth, but there's no actual limit, and you can continue to pump for ongoing growth.
Click Here For The Pump Guide ⇐ UPDATED 2nd Edition How To Pump For Enhancement, Enlargement, ED Reversal, and New Pumping Protocols Include the Penis Extender and Red Light Sleeve Plus How To Stack With Acoustic Wave and PRP.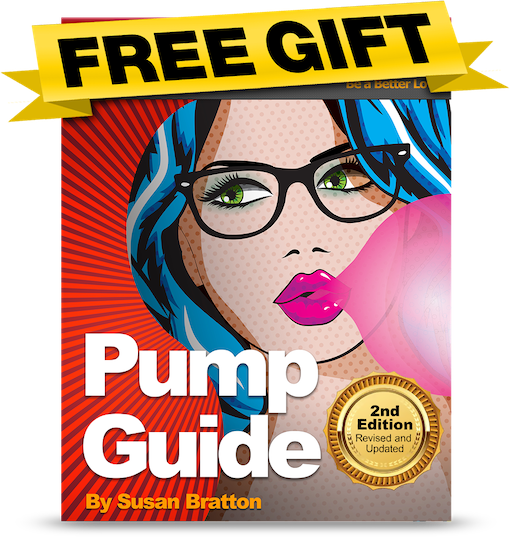 Just reply to this email with your info to join the giveaway.