Baldness is an accepted part of aging for some people. Learn all about hair restoration.
See, many of us want to do whatever's possible to keep our hair healthy, vibrant, thick, long, and beautiful.
Male and female-pattern baldness is the most common type of hair loss, affecting over 30 million women and 50 million men across the USA alone.
And according to my guest for today's video, Dr. Shelly Friedman, by the time we realize we're losing our hair… we've already lost at least 50% of it.
But don't fret. Dr. Friedman and I discuss hair restoration and preservation in today's videos. You'll love all the beautiful things we're going to cover.
Click Here To Watch My Video ⇐ Hair Restoration And Preservation
FLOW BEAUTIFULLY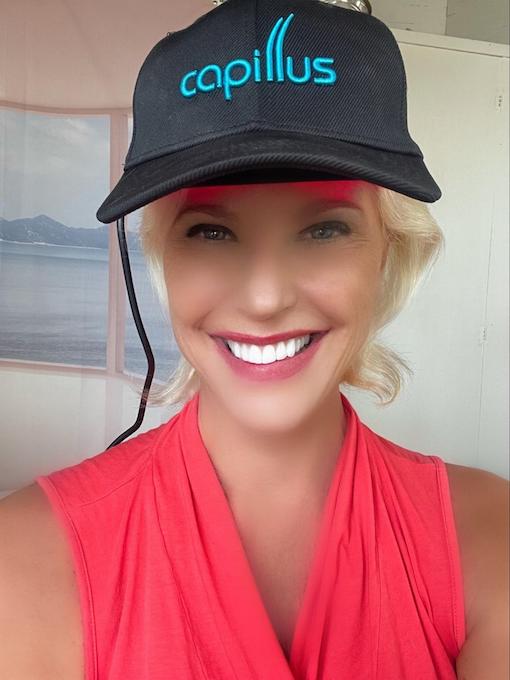 Dr. Shelly Friedman runs the Scottsdale Institute for Cosmetic Dermatology and is the author of "To Bald Or Not To Bald" and "The Doctor's Complete Guide To Hair Loss."
I consider him a genius in his field, and he's going to share his deep knowledge and experience on topics including:
Hair health and maintenance for men and women (it's different for both)
What to do when we start to see our hair thinning
Medications to begin your hair preservation and restoration journey
Low-Level Laser Therapy, what it is, and how it helps with your hair health
Side effects of stopping hair restoration procedures like LLLT or Minoxidil
Other health issues and vitamin deficiencies that may cause hair loss in women (and how to reverse the adverse effects)
Click Here To Watch My Video ⇐ Hair Restoration And Preservation
Unlock Additional Members Only Content
Please login or register for a Free Membership to view this content.
⇐ Put This On Your Head To Promote Healthy Hair (I Personally Use This)