What my fans want most from me are ideas for fun things to do behind closed doors. Saturday, I was a keynote speaker at a health event. I walked the audience through this self-assessment: "Your Personalize Sex Life Master Plan."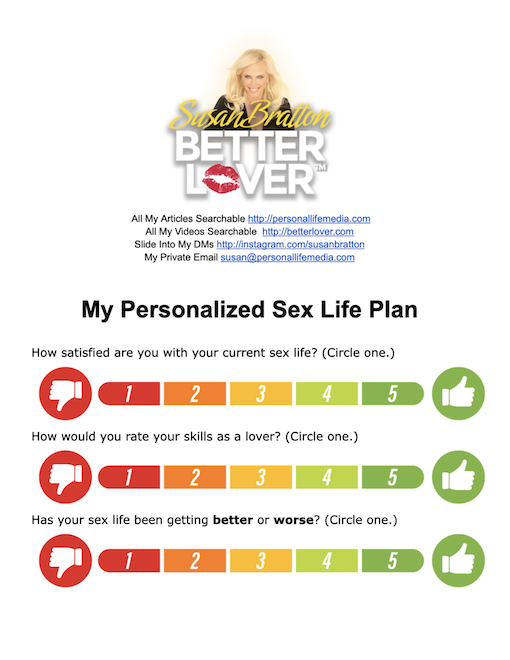 If you're lucky enough to have a partner, I recommend you make your assessment and share notes.
Women told me they wanted to have female liquid orgasms, achieve orgasm through intercourse and "do everything on the list!" Men said to me that, first and foremost, they wanted to do whatever their women wanted. Additionally, they were interested in more stamina, becoming multi-orgasmic, and exploring P-Spot orgasms.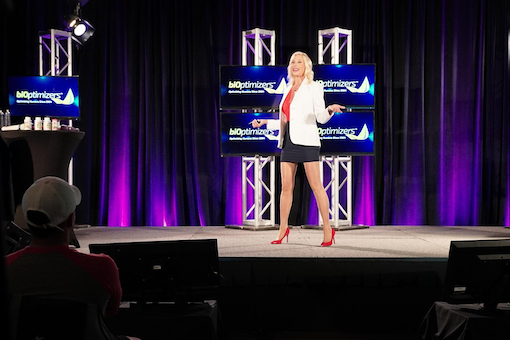 I also spoke on a panel called "Sex Relationships and You." I encouraged attendees to have lots of sexual experiences, play less safe with their hearts, and be safer with sexually transmitted infections. It's ok to have imperfect experiences… We learn as much from what doesn't work as the things that go great.
When you complete your Sex Life Bucket List assessment, email me and tell me what is on the top of your list.
I adore you so much. Thank you for being in my world.
On the event's final day, I lent my wisdom to the Health Entrepreneur panel. I love being the CEO of two excellent companies: Personal Life Media and The 20, my supplement company. I can't do it without you, my loyal customers. You made me wise by trusting me and teaching me over these years.