I got a fan letter that warmed my heart… He said our Steamy Sex Ed®️ Video Collection made him an expert in oral sex.
"My lady friends keep knocking on my door all day and night."
Being great at giving oral pleasure just takes learning various techniques.
The difference between having a lover moaning and riding waves of pleasure comes from the variety of moves you know. Blended pleasuring means using your hands and mouth at the same time.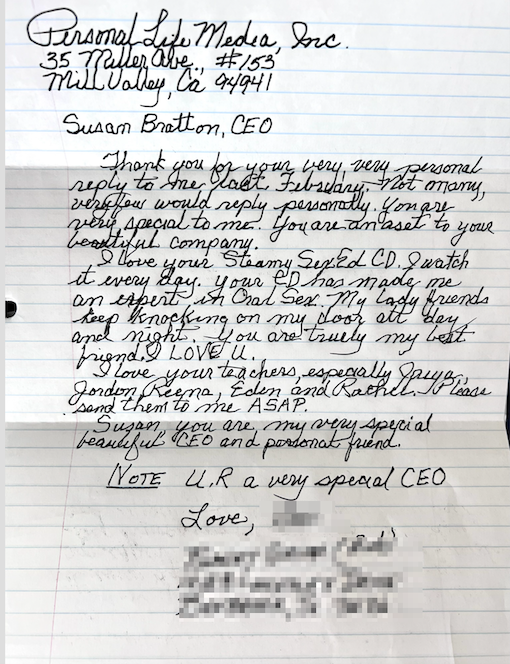 Our Steamy Sex Ed® Video Collection showcases over 40 oral pleasuring techniques. The number of ways you can use your lips, tongue, mouth, and fingers in concert to be a maestro is surprising.
Our 60% off sale starts Wednesday for VIPs. Watch it again and add a few more skills to your recollection if you own it.
And thank you to everyone who DM's, emails and writes to me. As you can see, I take the time to physically write back and reply digitally. There is nothing more important to me than supporting your sexual growth. Thank you for entrusting me with your intimate expansion.