A friend of mine asked me the other day…
"How do you get away with it? You and Tim act like newlyweds. Nobody would have guessed you've been together for more than 30 years!"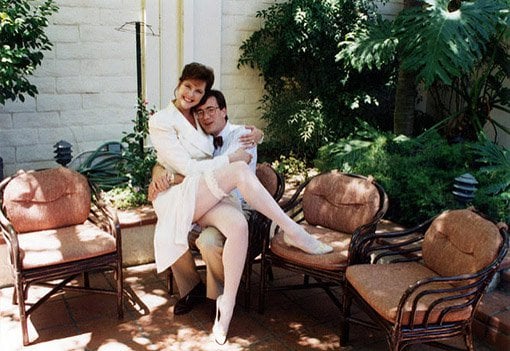 The secret is to keep your relationship as exciting, hot, and fun as it was when you and your partner first met.
Never let your relationship be boring!
And you do that by cultivating each other into your ideal lover and discovering new ways to keep the spark alive and the affection bountiful.
One of my secrets is that I try to give Tim at least one respectful compliment daily. I proactively look for opportunities to thank him for doing an excellent job with something. Then I make sure and TELL HIM.
It's not just women who crave verbal appreciation.
What I am less good at is physical affection. It's Tim's #1 relationship value… But I get wrapped up sitting here in my head talking to you instead of kissing and hugging him.
So I'm going to leave you with some excellent articles from this week and get off my butt and hug him!
You keep reading, and I'll kiss Tim.