"The most PASSIONATE romance I've ever had!"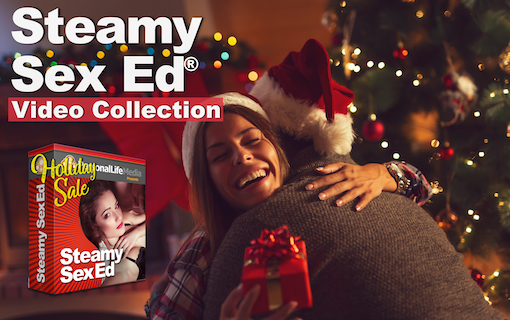 When famous relationship coaches need advice on taking their sex life to another realm far beyond what they already have… Learn to ignite a passion of romance.
They come to me.
And of course, it's also because we're friends. 
Gab and Raj trust what I have to say. So I gave them a copy of my bestselling Steamy Sex Ed® Video Collection.
Gaby says, "Last night was the best," thanks to watching Steamy Sex Ed®. 
She had a "whole new category" of passion and romance! 
"The most passionate romance I ever had!"
Raj says, "We just had a non-linear JUMP in our love life."
Gaby and Raj are relationship coaches who've been together for ten years.
They are committed to having better and better passion and intimacy every year.
⭐⭐⭐ The Steamy Sex Ed® HOLIDAY SALE Is On!
Get Yours At 60% OFF For A Steamy, Sexy Holiday Season ⭐⭐⭐
Over 200 Passionate Sex Techniques ⇐ MEN CLICK HERE TO VIEW THE SAMPLE VIDEOS
Heart-Connected Sex Techniques ⇐ WOMEN CLICK HERE NOW FOR THE SAMPLE VIDEOS
(We only have 132 copies left. Get yours now in time for the HOLIDAYS! Perfect gift for your lover and soulmate!)
CONNECTED EROTIC COUPLES
Gaby says, "Even the titles are a turn-on. They are very sexy. It's like Kama Sutra meets connected erotic videos. The antidote to pornography."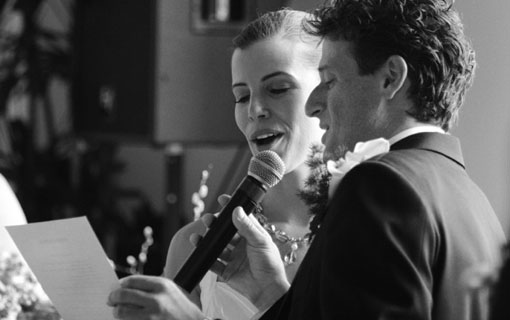 If improving the quality of your relationship and love life by leaps and bounds still means something to you…
I suggest you grab the Steamy Sex Ed® Video Collection right now.
We'll be out of physical copies very soon. 
And when that happens, we'll also be taking down the digital-only option. To be fair to the lovers who raised their hand and took action first.
You can watch the Steamy Sex Ed® Video Collection risk-free for 30 days.
However, you MUST place your order right now to get that chance.
…because the offer might be gone in the next few minutes.
Over 200 Passionate Sex Techniques ⇐ MEN CLICK HERE TO VIEW THE SAMPLE VIDEOS
Heart-Connected Sex Techniques ⇐  WOMEN CLICK HERE NOW FOR THE SAMPLE VIDEOS
(We only have 132 copies left. Get yours now in time for the HOLIDAYS! Perfect gift for your lover and soulmate!)