The steamiest and sexiest Valentine's Day gift is coming! Get ready for the Love & Lust Season by signing up for the VIP list! For now, check out my gift for you below. Learn how to make orgasms better.
In 2005 a study was done by Prof. Gert Holstege about orgasms in men and women, and one thing they found was that socks helped people orgasm better — from a comfort standpoint and a lack of distraction standpoint. Why might socks help people orgasm more easily?
The sexual arousal cascade begins in relaxation, not stimulation. Socks improve orgasm in part because they are an intentional signal of comfort. When care is taken to make the lovemaking environment comfortable, women orgasm more easily.
I call this "Setting the Loverspace."
In my free ebook and audio, The Orgasmic Fantastic Sex Date, I explain how a couple can feather their love nest for maximum pleasure together.
Click Here For An Orgasmic Fantastic Sex Date ⇐ How To Set The Scene For Uninhabited Passion
In addition, feet are a highly erogenous zone for many women. Foot love is very calming to most women. Many women can orgasm by simply receiving foot pleasuring because the part of the brain that processes clitoral stimulation is next to the location of sensation in the feet.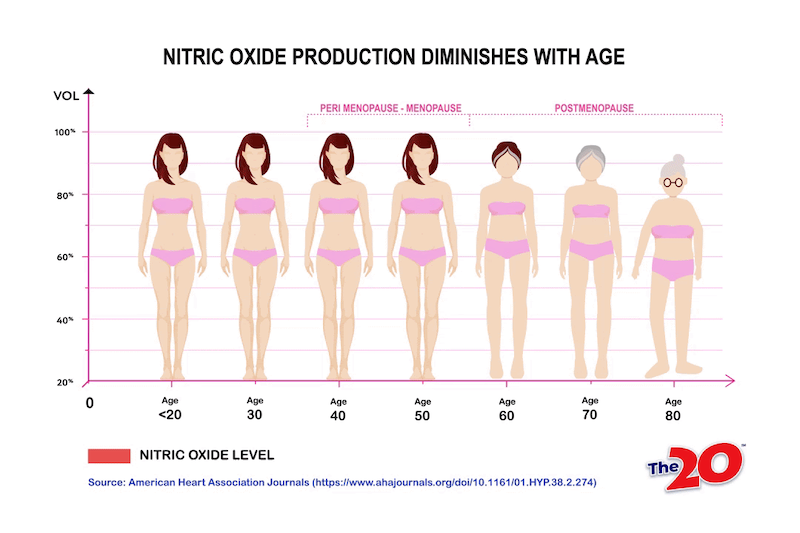 Moreover, cold feet are a sign of diminished circulation. By the time a woman is 50, she produces half the nitric oxide — responsible for blood flow — as she did at 25. It's not just hormones that decline with age… Nitric Oxide production also goes down.
When the vascular tone dwindles, less blood flows to the pelvic region. Less blood flow to the genitals reduces lubrication and the clitoral tissue's ability to become engorged or filled with blood. The clitoris "shrinks" or atrophies, which decreases the sensation of sexual pleasure. Orgasms are harder to achieve without enough Nitric Oxide to send blood to the vulva.
Topping up your nitric oxide with a supplement can do wonders for sexual lubrication and pleasure, in addition to heart health, immune function, and cognition. Research shows a citrulline-based nitric oxide supplement is best for mid-life couples.
FLOW from The20 is a nitric oxide supplement made from organic watermelon, spinach, and acerola cherries. Watermelon is a natural source of citrulline. Leafy green veggies and beets are also excellent nitric oxide precursors.
My Orgasmic Fantastic Sex Date gift shows you how to set the Loverspace to prime yourselves for a spanktastic good time.
Click Here For An Orgasmic Fantastic Sex Date ⇐ How To Set The Scene For Uninhabited Passion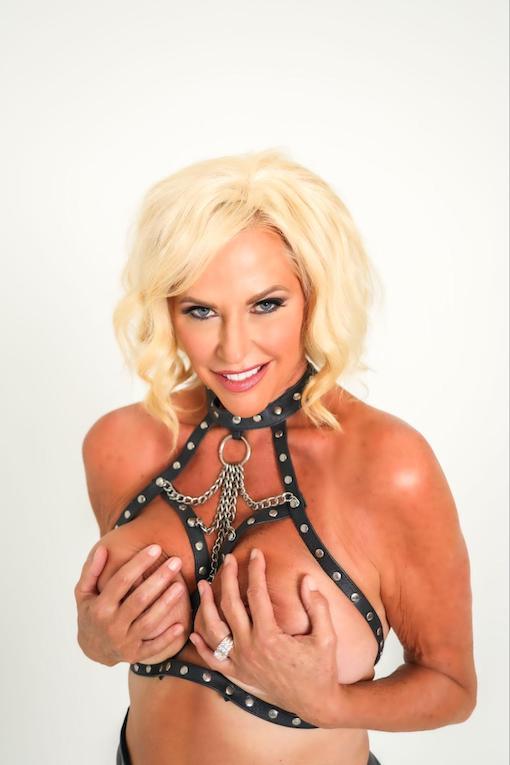 I've got something BIG and STEAMY coming your way… and it's just around the corner. I can't wait for you to get your hands on it ASAP. But for now, check out my GIFT called the Orgasmic Fantastic Sex Date. Try it out tonight.
Click Here For An Orgasmic Fantastic Sex Date ⇐ How To Set The Scene For Uninhabited Passion
Reserve Your VIP Spot ⇐ Steamy Sex Ed® Valentine's Day SALE Is Coming! Experience Incredibly Hot Passion. (Heart-connected, sensual, passionate lovemaking videos)
You'll get a one-day advance notice before other people so you can have a chance to consider purchasing my Steamy Sex Ed® Video Collection before all of our 60% off sale copies are snatched up.