Dance Nude In The Dark
Nature and dance are two of the most life-affirming experiences we can have. Instead of sitting there bemoaning the universe, shake your booty. How sexually adventurous are you…
Hey, Hey, Hey, Funky Chicken!
How are you, my friend?
I have a fun idea for you this week. It's time to wiggle, jiggle, and giggle the stress out.
And the best way to do that is to turn on some funky beats and get your body moving!
If you're lucky enough to have a partner, encourage them to join you.
Dance in the dark or by candlelight. Burn some incense. Pour yourself a nice glass of wine.
And let yourself go!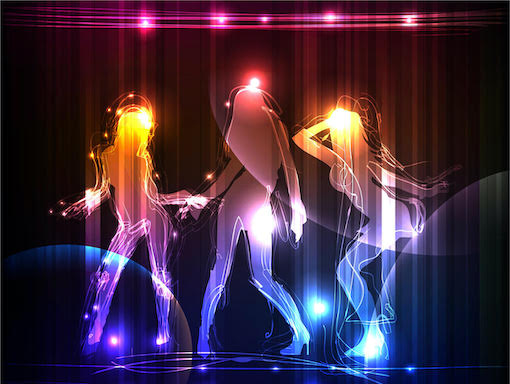 HOW SEXUALLY ADVENTUROUS ARE YOU
Nature and dance are two of the most life-affirming experiences we can have.
Instead of sitting there bemoaning the universe, shake your booty.
And please don't miss my video this week on How To Have A Relationship That WORKS. It's some of my best material and vital to your long-term happiness.
I love and adore you. I'm here for you.