How To Transform Having Sex into Making Love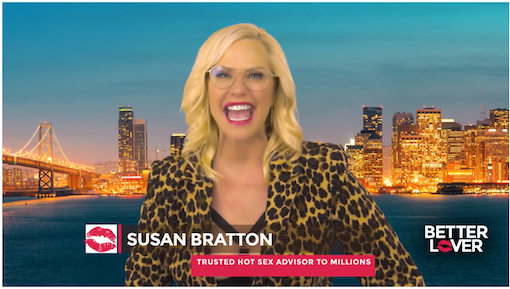 Here is a one-hour video summary of the most potent passionate lovemaking techniques I've learned in the last 15 years.
The culmination of all my best sex advice.
What makes this so valuable? (It's free, by the way.)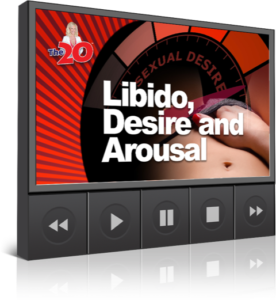 SUZ' BEST SEX ADVICE EVER
This information is so good because it comes from a deep understanding of the difference between the masculine and the feminine.
✅ If you've ever felt dissatisfied by sex, or your partner, you'll likely know the reason why in this video.
✅ If you wish you felt more desire or your libido has gone missing, the answers to fix it are in this video.
✅ If you've wanted more but didn't know specifically what, you may find what you seek in this video.
✅ If none of your recent partners were as good as that ONE person from the past, here is likely why…
✅ If you've been shamed, shut down, lack confidence, been betrayed… here's what to do.
✅ If you're bored of sex, here's how to make it fun and erotic again.
The secret comes down to getting into your partner's world and understanding that what you want is different from what they want. This is what I explain.
When you click this link, you will receive an email to watch the video.
You will also get an ebook transcript of the video to download.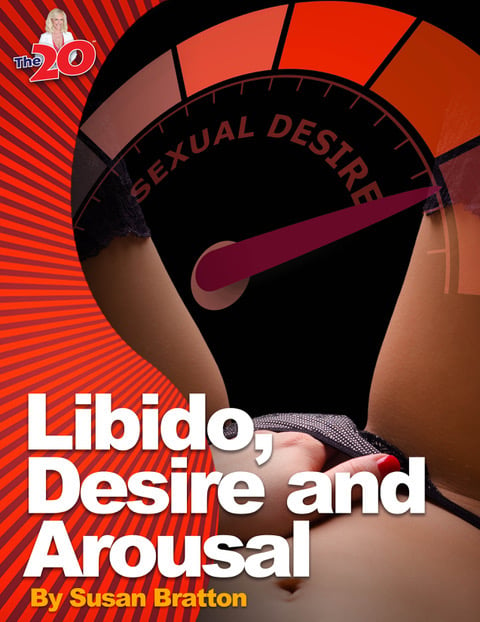 FREE EBOOK TOO
Watching this video is like getting the sex education you never received. But done in a sexy, no-holds-barred way with actionable advice you can use.
This video is the culmination of 15 years of experience helping people transform having sex into making love.
And it's all yours to enjoy at your leisure.
LIBIDO, DESIRE, and AROUSAL Video and EBook ⇐ A Cumulation of All My BEST Advice
Please make sure you scroll down first and check out this week's new emails. There's some seduction advice you won't want to miss!
To Your Desire,
Susan