[SURVEY] Rate Yourself On A Scale of 1-10 Now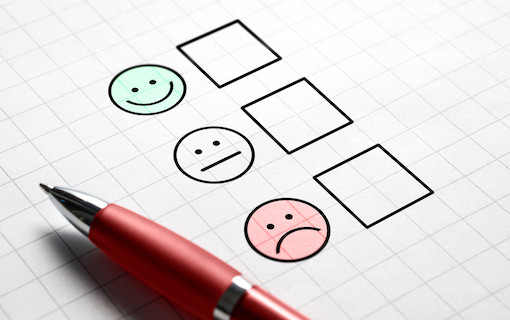 TAKE THE SEXUAL SATISFACTION SURVEY HERE ⇐ YOUR PRIVACY GUARANTEED
Can you please take this short sexual skills survey for me?

It's completely confidential. No email needed.

I am comparing what men, women and non-binary lovers say their best and worst bedroom skills are.
I promise I'll share the aggregate results with you as soon as I can.
Guaranteed to be fascinating! Remember what rating you'll give yourself so you can see how you compare to what others think of themselves as lovers.
Be as honest as possible. Nobody's looking at individual info at all.
 TAKE THE SEXUAL SATISFACTION SURVEY HERE ⇐ YOUR PRIVACY GUARANTEED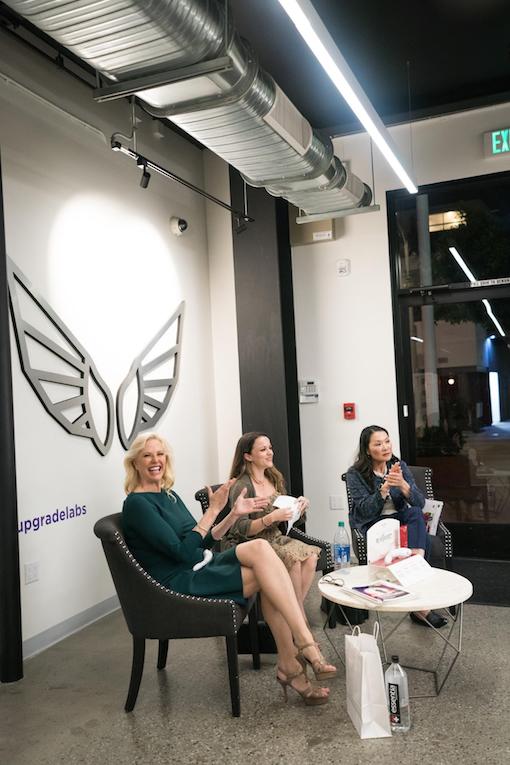 Susan Bratton, "Trusted Hot Sex Advisor To Millions" of lovers who crave lifelong intimacy and passion. As the Dear Abby of Sex, she has helped create and revive countless sex lives with her bestselling books and programs such as Relationship Magic, Sexual Soulmates, The Passion Patch, Revive Her Drive and her Steamy Sex Ed® Video Collection.
For more insider tips, follow her on Instagram and check her Better Lover channel.