How To Get Your Partner To Do Anything! (VIDEO)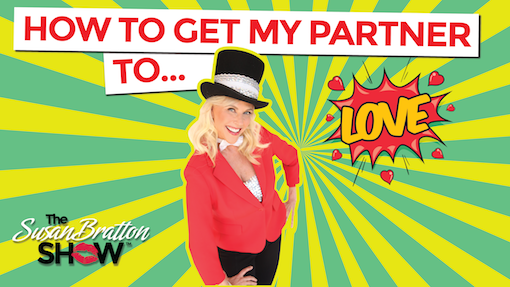 It's the Susan Bratton show. Today, I'm answering some of my readers' burning questions about how to make him initiate sex and do something wild and kinky.
Get your part­ner to ini­ti­ate steamy sex and inte­grate dirty talk and seduc­tion without it being awk­ward.
In the video, I also answer how you can intro­duce fan­ta­sy role­-play­ing to your lover. Espe­cial­ly if they're shy and con­ser­v­a­tive in the bed­room.
We also talk about libido and hor­mone-relat­ed prob­lems, and the nat­ur­al solu­tions that can bring back the foun­tain of inti­ma­cy.
Check Out My Video Here ⇐ How To Get Your Part­ner To Ini­ti­ate Sex
Here's Another One ⇐ A Simple Trick To Get Her To Say "YES" To Your Offers
All Episodes of "The Susan Brat­ton Show" ⇐ Watch Them All!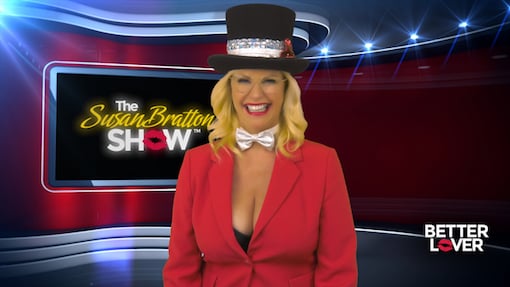 HOW TO MAKE HIM INITIATE SEX
I also want to give you my book on Hormone Balancing for FREE.
You'll find some clarifying links to video content I've done to help your body produce natural hormones more efficiently…
As well as many options on how you can get bio-identical hormones from external sources.
I've partnered with some of the best hormone doctors who share their expertise on the subject with detailed information and directions.
Click Here To Download The Hormone Balancing Book For FREE ⇐ Explore Making Hormones Naturally VS Hormone Replacement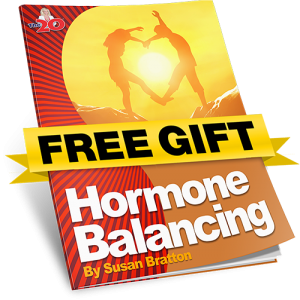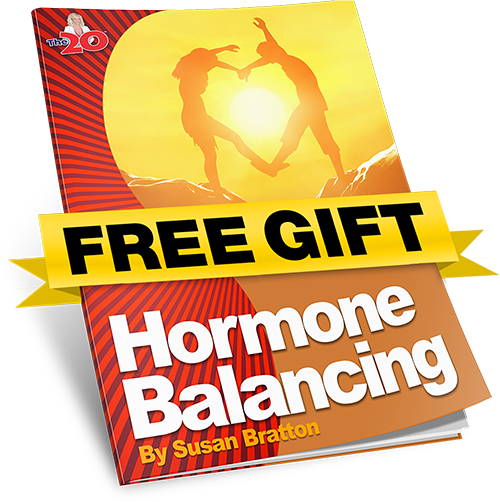 I also want to give you my NEW book, The Soulmate Embrace, for FREE.
It's all about the perfect way to hold your partner in your arms that takes both of you to your own personal lover space.
Time slows down to a complete stop, and your relationship heals and grows more and more beautiful with each passing second you hold each other this way.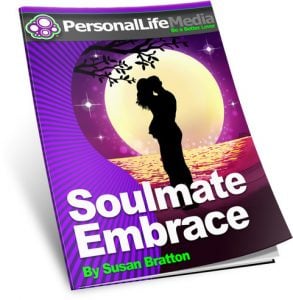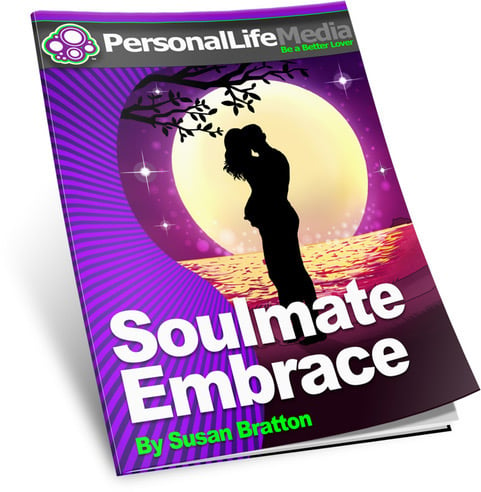 Download The Soulmate Embrace Book For FREE Here ⇐ Easy And Simple Technique Melts Lovers In Each Other's Arms

I also want to let you know about one of my most best-selling, and most foundational books called Relationship Magic.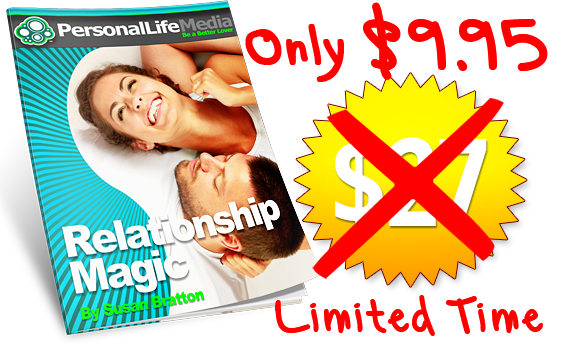 Inside, you get my magic secret to improving ANY relationship, regardless of what issue you're going through, and what stage of the problem you're already in.
Stop guessing, and know exactly what your partner needs and craves from you.
Check Our Relationship Magic ⇐ The 1 Magic Question Safeguards Your Relationship