How To Get Your Partner To… Do Anything! (VIDEO)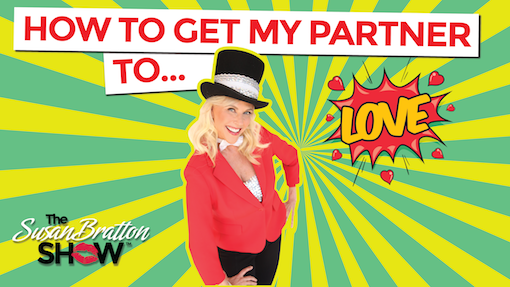 Well, well, THIS video already has a bunch of conflicting viewer comments and I haven't even sent it out to you yet!
It's the Susan Bratton show and today, I'm answering some of my readers' burning questions about how to get their partner to do something wild and kinky. 
Discover how to get your partner to initiate steamy sex with you, as well as how you can integrate dirty talk and seduction so it won't be awkward for your partner. 
Another question I answer in the video is how you can introduce fantasy roleplaying to your lover, especially if they're shy and conservative in the bedroom. 
We also talk about libido and hormone-related problems, and the natural solutions you can do to bring back the fountain of intimacy in your relationship. 
Check Out My Video Here:  How To Get Your Partner To Initiate Sex 
HOT SEDUCTION AND LIBIDO 
I also want to give you my book on Hormone Balancing for FREE. 
You'll find some clarifying links to video content I've done on how you can help your body produce your own natural hormones more efficiently… 
As well as many options you have available where you can get bio-identical hormones from external sources. 
I've partnered with some of the best hormone doctors to share their expertise on the subject with detailed information and directions. 
Click Here To Download The Hormone Balancing Book For FREE ⇐ Explore Making Hormones Naturally VS Hormone Replacement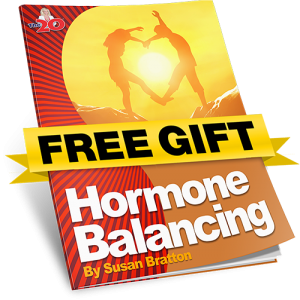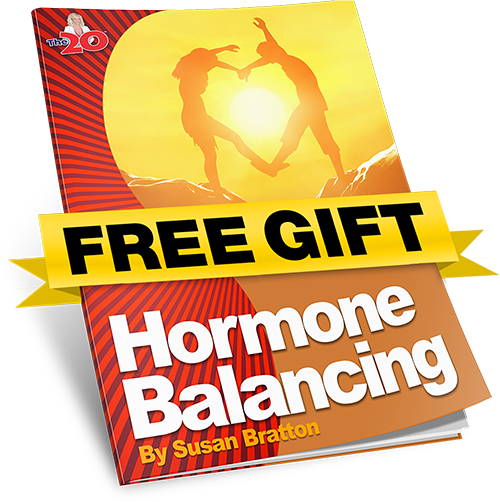 I also want to give you my NEW book, The Soulmate Embrace, for FREE. 
It's all about the perfect way to hold your partner in your arms that takes both of you to your own personal lover space. 
Time slows down to a complete stop, and your relationship heals and grows more and more beautiful with each passing second you hold each other this way. 
Download The Soulmate Embrace Book For FREE Here ⇐ Easy And Simple Technique Melts Lovers In Each Other's Arms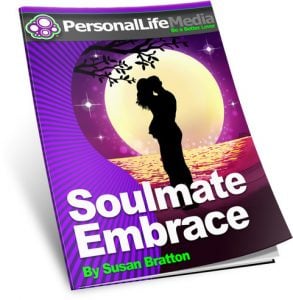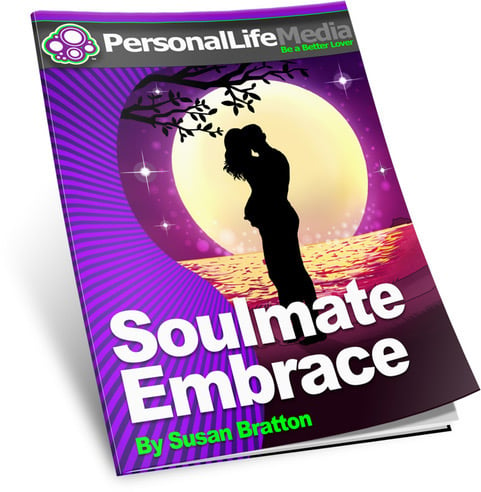 I also want to let you know about one of my most best-selling, and most foundational books called Relationship Magic.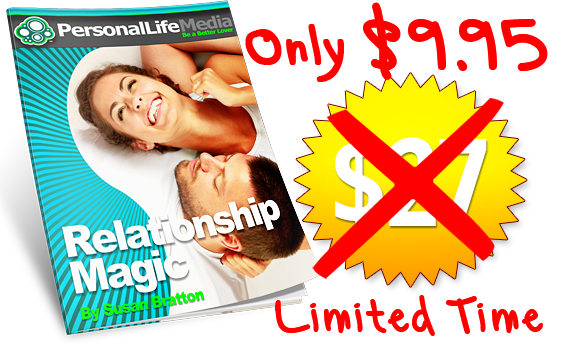 Inside, you get my magic secret to improving ANY relationship, regardless of what issue you're going through, and what stage of the problem you're already in. 
Stop guessing, and know exactly what your partner needs and craves from you. 
Check Our Relationship Magic ⇐ The 1 Magic Question Safeguards Your Relationship 
Thank you for helping me hit 100,000 subscribers! If you're not a subscriber yet (it's free)  can you please subscribe to my Better Lover YouTube Channel? You just sign up with your email. Subscribing sends the signal to YouTube that my videos are valuable and helps me grow. I really appreciate it.