Do you have any dating questions or concerns?
In today's video, I'm in my "Ignition Magician" costume to answer some of your tricky dating and relationship questions:
"I'm 55. She's 20. Should I date her?"
"She throws me out one day and takes me back the next. What's the deal?"
"How can I make him drop her boyfriend and date me?"
"How can I be the kind of man women really want?"
Click Here To Watch My Video ⇐ How To Have A Good & Healthy Relationship
LOVE AND DATING
I also want to tell you about one of my best-selling* and most foundational books, Relationship Magic. Here's your discount for this CORE transformational exercise in learning about yourself (and a partner) better than you can believe.
* Over 25,000 copies sold!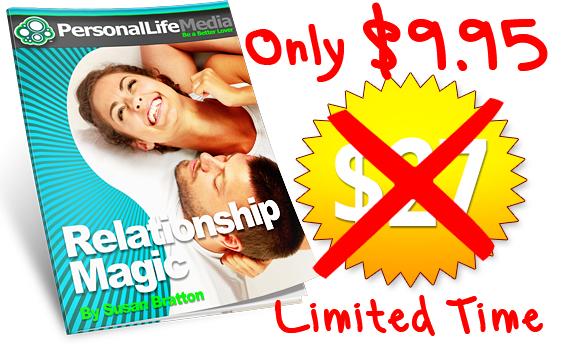 Inside is my magic secret to improving ANY relationship, regardless of the issue and stage of the problem.
Stop guessing, and learn what exactly your partner craves from you.
Check Our Relationship Magic ⇐ The 1 Magic Question Safeguards Your Relationship