If you're still wearing pads or tampons, know that they leach moisture out of your vagina and vulva and are mostly made with bleached, toxic materials that overburden our landfills.
The menstrual cup (can be used for light spotting days too) is one of the most important new feminine hygiene products that's come on the market ever.
You're going to love THIS menstrual cup.
In fact, this cup so amazing, it's called the "Fun Cup."
Check out why I now believe every woman should be using these cups.
Click Here To Watch My YouTube Video ⇐ Fun Factory Fun Cup
THE LAST CUP YOU'LL EVER NEED
The "Fun Cup" is made from high-quality medical-grade silicone. Completely safe for even the most sensitive lady parts.
Fun Factory has been upgrading its design of the "Fun Cup" to ensure safety, comfort, and efficiency of use. It now holds 4 to 6 times as much as regular tampons, without the side effects.
You'll never look at other menstrual cups the same again after you watch this.
Click Here To Watch My YouTube Video ⇐ Fun Factory Fun Cup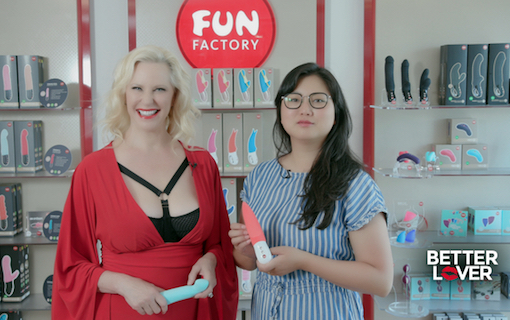 I also want to give you my G-Spot Toys, Tools and Lube guide for FREE.
Inside, I talk about the very best G-Spot toys that I wholeheartedly (and orgasmically) recommend and love to use.
Yes, I do use them!
You'll also get to know which ones are good for certain sex positions, for couples, for self-pleasure, and for certain unique kinds of pleasures.
When you get this toy guide, you will also receive a link to an EXPLICIT How-To Video so you know how to use these toys. These toys used incorrectly can hurt a gal, so you gotta know what the heck you are doing.
Download My G-Spot Toys Guide For FREE ⇐ Link Is In The Video Description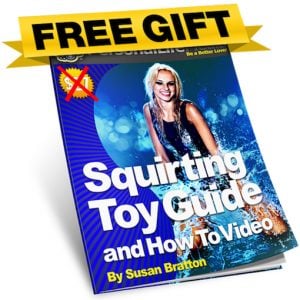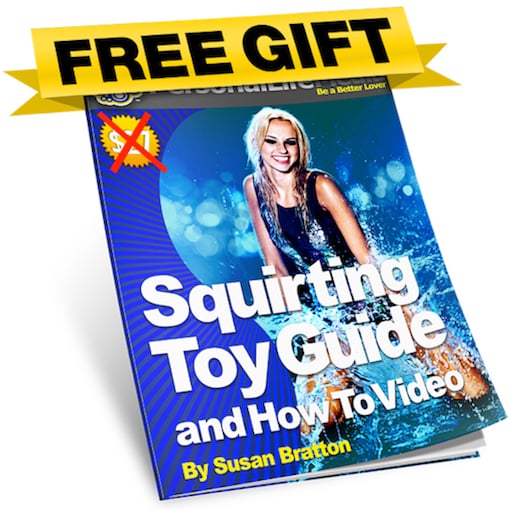 Thank you for helping me hit 50,000 subscribers! If you're not a subscriber yet (it's free) can you please subscribe to my Better Lover YouTube Channel? You just sign up with your email. Subscribing sends the signal to YouTube that my videos are valuable and helps me grow. I really appreciate it.


Any links I mention in the video can be found under the video. Click "SHOW MORE" on the left on your computer. Or click the little TRIANGLE on the right on your phone and it will expand to show the links and transcripts.
Check Out Your FREE Gifts Here ⇐ Link is In The Description Below The Video