How To Deep Throat Without Gagging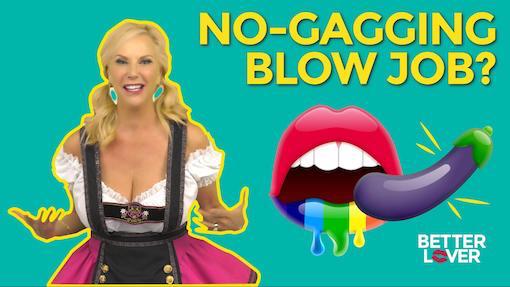 Insider's tips about the factors that cause a woman to be physically or emotionally unable to give a no gag reflex blowjob…
Have you ever wondered why some women aren't as enthusiastic about giving blowjobs as guys would hope?
You would generally think it's just personal preference or hygienic reasons. Or she's just not that adventurous in the bedroom. Or that deepthroating makes her gag.
But many times, there are more profound reasons.
For today's video, I'm going to give you insider tips about the factors that cause a woman to be physically or emotionally unable to give a blow job.
Or, why a woman who used to like giving blowjobs suddenly stopped loving it.
Click Here To Watch My BetterLover Video ⇐ How To Deep Throat And Avoid Gagging 
NO GAG REFLEX BLOWJOB
Here's what Andrea sent in:
"Dear Susan,
Hello. I love you. What would cause me to no longer be able to deep throat my boyfriend? My throat seems to close up at the moment, and if it even goes near the back, I gag almost immediately. I used to take great pleasure from this. Not sure which is the chicken and which is the egg when it comes to this problem. Our relationship is suffering, sex is hurting, and resentments are rising." 
From the outside, it may sound simple, but I feel there are deeper concerns.
And while I address those deeper concerns, I also give excellent tips to help women open up and give orgasmic blowjobs too.
As per this comment on the video:
"Thank you once again for a very informative video. I have been single for over eight years, and I have to archive everything I've seen and read. Once Mr. Right comes a-callin', he's going to be the luckiest, most satisfied man on this earth!!! Thank you"
Check Out My BetterLover Video Here ⇐ How To Deep Throat And Give A No Gag Reflex Blowjob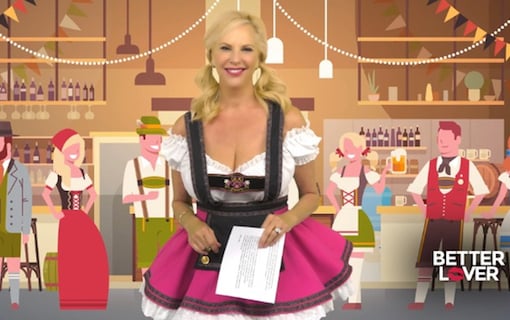 One of the best techniques I could ever recommend you can be found in our very own Sloane Fox's book, Blow Job Secrets.
Men expect women naturally "like" giving head. They don't. At least, they don't know how much they like it yet. You have to invite her the way she wants.
That means not forcing her, not begging her, and not making her feel guilty about it.
The best way to make her WANT to give you oral is to allow her to get naughty, to crave putting you into her mouth, and giving you some of the best BJs you'll ever have.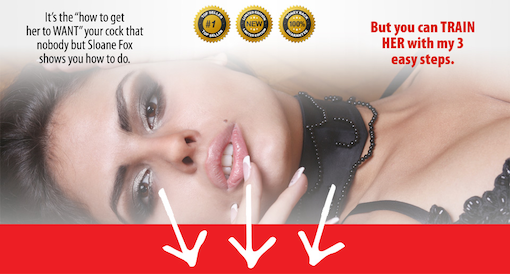 Click Here For Blow Job Secrets ⇐ 3 Easy Steps That Get Her Offering You More Oral (And Getting Her Addicted To Doing It) 
I also want to give you another unforgettable gift.
It's all about how you can 10x your oral sex life.
Imagine how your spicy sex life will be if both of you can learn these oral sex intensifiers. What a rush!
And I want you to have this for FREE.
Click Here To Get 10x Your Oral Sex ⇐ Your Roadmap To The Steamiest Sex Of Your Life Starting Here.