In this video, you'll discover why women don't always know what they truly want in bed all the time. Learn how to ask for what you want in bed…
Have you ever wanted to be kissed a certain way…
Touched and tickled by your lover here and there…
Maybe a long, hot makeout session before you get down and dirty…
But you couldn't find the words to say and ask for what you want in bed?
You're not the only one. Men AND women struggle to ask their partners for what they want in bed.
Faster. Slower. Harder. Softer. Kinky. Modest. Dominating. Whatever.
You want to get intimate and make love a certain way, and you need help on how to say it so your partner won't feel offended… and instead, THANK YOU for the suggestion.
That's what today's video with my friend TJ Anderson is all about.
Watch TJ and me model how to ask for and give sexy things in bed. Very titillating!
Click Here To Watch My BetterLover Video ⇐ How To Ask For What You Want In Bed
SECRET SEXY WORDS
TJ Anderson is a famous health hacker and the gorgeous guy behind the "Elevate Your State" show.
Check out his website and follow his podcast on iTunes here.
In this video, you'll discover why women don't always know what they truly want in bed all the time.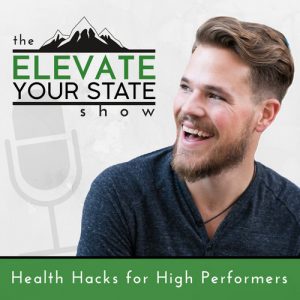 Why does she like it this way one minute, and the next it's the exact opposite? 
You'll also discover that men are down for anything, and it all just takes a certain way of asking for what you want to make a guy want to give it to his lover.
TJ and I demonstrate for you how a conversation like this would go so you can use it in your own relationship and sex life almost immediately.
Click Here To Watch My BetterLover Video ⇐ How To Ask For What You Want In Bed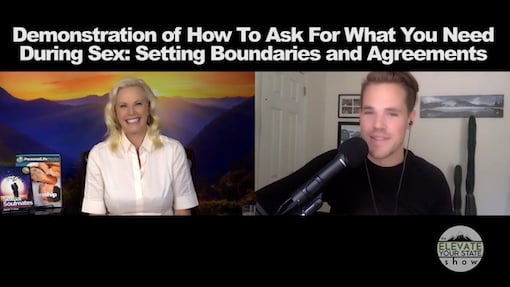 HOW TO ASK FOR WHAT YOU WANT IN BED
I also want to give you one of my most talked-about books called The Sexual Soulmate Pact for FREE.
The Sexual Soulmate Pact is a secret two-word phrase that ignites intimate relationships and passionate lovemaking.
Too good and too simple to be true? Try it for yourself and see how much your relationship and sex life will instantly change for the better.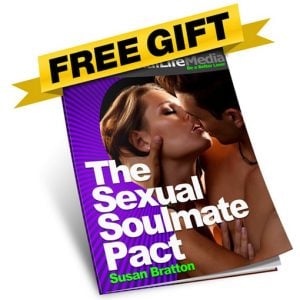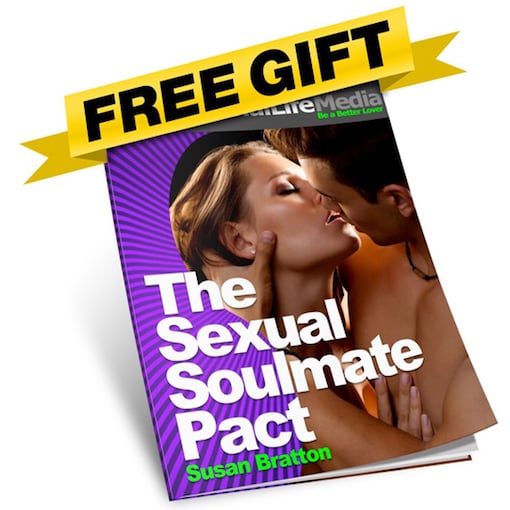 Click Here To Download The Sexual Soulmate Pact ⇐ Link Is In The Video Description
Don't forget to check out TJ Anderson's website and podcast about health and performance optimization and building a smarter, more impactful approach to your life.
Check Out His Podcast Here ⇐ TJ Anderson And "Elevate Your State" Podcast