There's a misconception about female wetness that I want to straighten out.
And it's important.
Because not knowing how to handle this could lead to lots of pain during sex.
Vaginal wetness isn't an indicator of arousal.
A woman can be wet, yet not aroused. She can also be dry, yet turned on.
So what's the problem?
The women who don't experience vaginal wetness and lubrication on arousal will have a rough and painful time during sex.
And nobody wants that!
That's why today I'm giving you one of my most-watched videos all about vaginal dryness.
Click Here To Watch My YouTube Video ⇐ Vaginal Dryness Solutions
LUSH AND VIBRANT
If you're experiencing vaginal dryness I don't want you to suffer another second.
On this video, I give you many options for your dilemma —supplements, creams, oils, as well as some non-invasive vaginal rejuvenation options.
I want you to be your own sexual health advocate.
That's why you should definitely take a look at my video right now.
Click Here To Watch My YouTube Video ⇐ Vaginal Dryness Solutions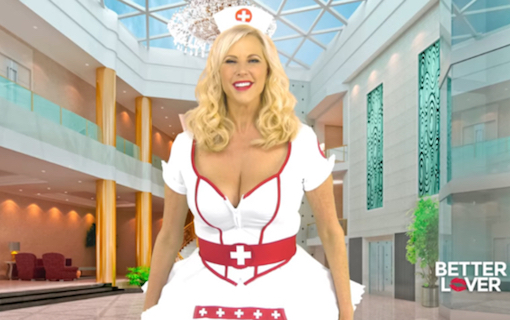 I also have a very special gift for you today.
It's called the Orgasmic Fantastic Sex Date. it's an audio and ebook that gives you a checklist for the hottest sex ever.
I promise you, what I've outlined inside is nothing you've ever seen in other blogs and magazines. And some of your dryness could stem directly from a faulty environment.
Download The Orgasmic Fantastic Sex Date Here ⇐ Link Is Under The Video Description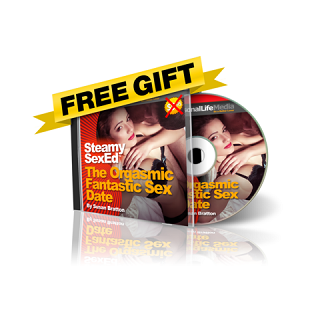 Please, I need you to subscribe to my Better Lover YouTube Channel. It's free. You just sign up with your email. Subscribing sends the signal to YouTube that my videos are valuable and helps me grow. I really appreciate it.


The links I mention in the video can be found under the video. Click "SHOW MORE" on the left on your computer. Or click the little TRIANGLE on the right on your phone and it will expand to show the links and transcript.
Check Out Your FREE Gifts Here ⇐ Link is In The Description Below The Video