Can I get some answers for you?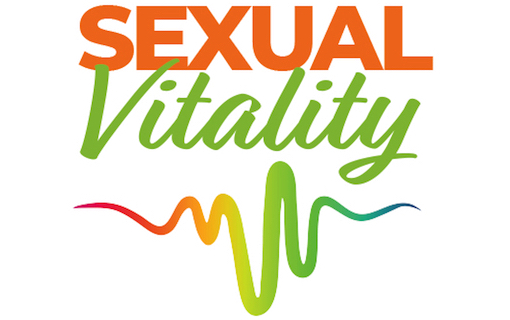 OK, here goes. I have a request for you sweetie.
I'm in the middle of recording 30 interviews with some of the world's leading experts in men's and women's sexual health.
My head is blown wide open taking in all the perspectives, advice and methods sexologists and doctors are telling me about how to feel great in your body during intimacy.
Many people have pain when they are intimate with another person. Or they are not getting close because it hurts.
Others are sad when they think about how they look to others.
Some people are so exhausted from an illness or stress they have no energy for intimacy.
While others wish they wanted it but their libido has flatlined.
My request is for you to send me an email and tell me if you have any kind of physical reason, health reason, pain, fear, trauma… because emotion is equal to physical sensation. So for any reason that you are not currently intimate with another person besides not having a partner right now…  Any pain in body, mind or spirit… tell me what it is.
"Ask Susan Anything"  ⇐  Join My Newsletter, Reply To Any Email With Your Question And I'll Get Back To You.
I want to make sure I'm accounting for as many issues as there are and making sure my doctors and sexologist give me answers to as many of your needs as possible.
I will never let anyone know it was you who sent me your situation. This reply comes to my inbox.
Know that I read EVERY email I receive. Your emails touch my heart.
I care about you even if we've never corresponded.
Your sensual and intimate life happiness is my purpose and passion.
Thank you for replying to this, describing any physical/emotional issues that are keeping you from having satisfying intimacy. Do not reply if the only reason you are not having intimacy is that you do not have a partner except if it's a physical or emotional issue.
This is a healthcare-related, not dating-related question. Though I understand they are intertwined.
I'll share more soon about all the amazing things I'm learning from these doctors and sexologists. For now, let's make sure I'm asking them about YOUR issue!
I was interviewed by Devon Evans, life coach, and love & sex podcaster. She and I talk about all the juicy things you want to know about amazing female orgasms, how to get more, and how to make them even more pleasurable.
Check Out The Interview Here ⇐ Susan Bratton And Devon Evans Interview
You can never really give love, warmth, and pleasure to anyone else if you won't take care of yourself. And if you're a woman and are constantly experiencing pelvic pain, distracted, and dissociated from your partner, it's going to take a heavy toll on your relationship in the long run.
Unlock Additional Members Only Content
Please login or register for a Free Membership to view this content.
⇐ The Ultimate Guide To Happier Lady Parts
This week's articles were written to help you and your lover satisfy each other's relationship and intimate desires. Take the time to read them and grow your love… make sure you are subscribed to my newsletter !