This video is a Q&A for men's sexual health. However, they also provide a female version called FemiWave that works similarly and rejuvenates the vulva. Check these services out.
"Urologist Explains New Techniques For Stronger Erections In Simple Terms."
"I'm glad you're doing another men's health webinar with Dr. Judson. You guys are entertaining and informative. I am blocking my calendar right now." — Herb
Have a question about your penis?
Dr. Judson Brandeis and I recently had a webinar about breakthrough treatments for erectile dysfunction.
Unlock Additional Members Only Content
Please login or register for a Free Membership to view this content.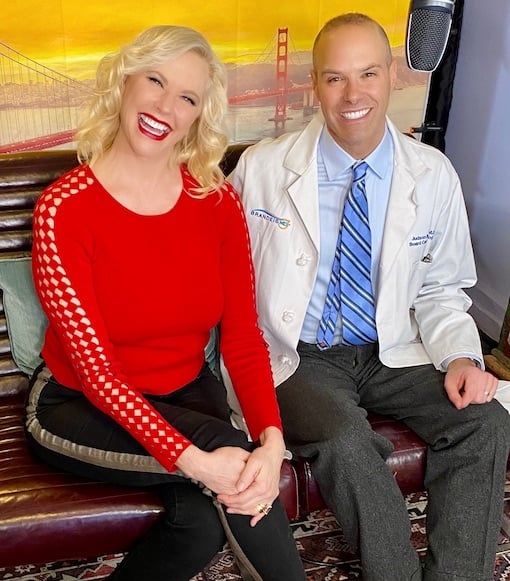 BOOMING SEX LIFE
We had about 110 guys stay on for about two hours asking all sorts of fascinating questions about the penis, testicles, prostates… all this stuff: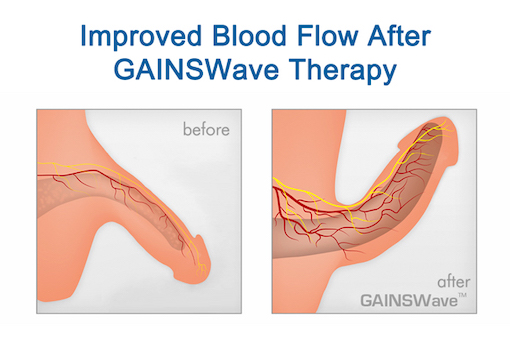 How Erections Work
How To Have A SOLID Erection Your Whole Life
Supplements and Prescription Pills for Bedroom Performance
Prostate Issues
Penile Atrophy
Venous Leaks
Medications That Affect Hardness
Testosterone
Penis Pumps
Peyronie's Disease
The Priapus Shot aka "P Shot"
The GAINSWave Treatment Protocol
What it's like to have GAINSWave treatments
Lacking Stamina
Performance Anxiety
About Dr. Brandeis:
Dr. Brandeis served as the Chief of Urology at John Muir Hospital, is an active member of the Sexual Medicine Society of North America, and is the Director of Clinical Excellence for GAINSWave – boasting over 20 years of experience in sexual wellness.
About Susan Bratton:
Susan is an intimacy wellness expert focusing on men's erectile performance, reversing Erectile Dysfunction, overcoming Premature and Delayed Ejaculation and Sensation Loss, and teaching men how to become multi-orgasmic lovers. She is an active and official company spokesperson for GAINSWave because she has witnessed the RESULTS of this breakthrough treatment that has helped thousands of men of every age have the most robust erections possible.
This webinar replay is free and for educational purposes only. You can always use my promo code BETTER if you ever decide to get GAINSWave treatments. That gives you a 7th treatment free anytime.
Unlock Additional Members Only Content
Please login or register for a Free Membership to view this content.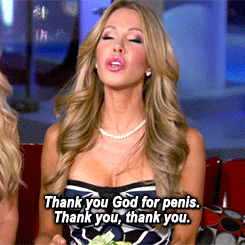 Please start taking FLOW to immediately increase vascularization (blood flow) to your penis (and your wife's vagina too). Then take the DESIRE Trio to help bring healthy vitamins and minerals (and a libido botanical) throughout your body.
Up To 33% OFF On FLOW ⇐ 3 Bottles Every 3 Months Option (plus FREE Shipping for US-based orders over $50 or International Orders over $75)
Click Here For The DESIRE Trio ⇐ Daily Multivitamin Multimineral Supplement With Libido-Boosting Superherbs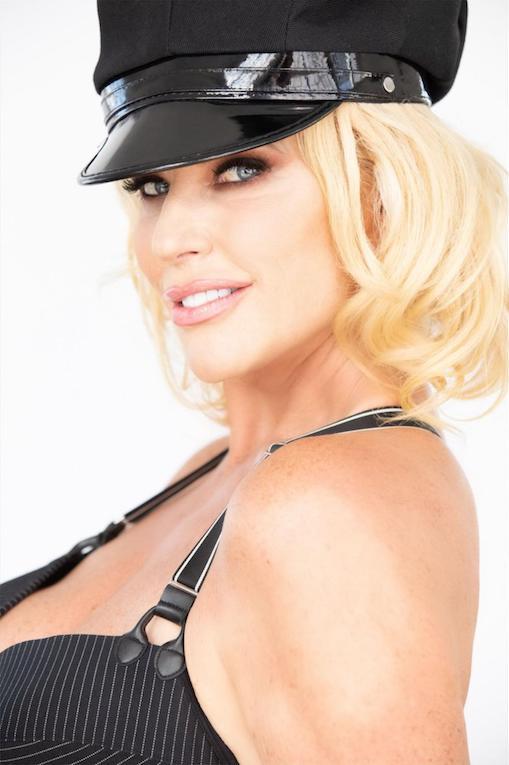 Disclaimer: We frequently partner with companies providing products and services featured on our website in an affiliate relationship. We vet the products in advance to ensure they are trusted resources and recommend you research before purchasing. We welcome your feedback and recommendations. If you buy one of the products we recommend or click on one of the links in this email, we may receive a commission. Thank you for supporting us!
All information from Susan Bratton, Personal Life Media, The20, and our collective brands are personal opinions. The statements made within this email/website have not been evaluated by the Food and Drug Administration. These statements and the products of this company are not intended to diagnose, treat, cure or prevent any disease. Always seek consultation from your doctor.