Yes. Here are 14 exact steps and 40 days to reverse erectile dysfunction and premature ejaculation.
Ken nearly died five years ago.
He's recovering and wants to get hard and have stamina again.
"Hi, Susan,

I'm a single guy. Nearly died five years ago. Since that time, my sex life has not been the same. For the first year or so, I had nothing going on down there. Many of my organs needed time to re-awaken. After that year, things started coming back but not nearly the same as far as sex goes. I have had ED and PE issues. When I get hard, I'm half the size and hard I was before. I have had some Tantra work done. (prostate massage) That helped somewhat. Any suggestions? I'm considering more Tantra and Gainswave or maybe the P-shot. I'm pretty desperate." — Ken (not his real name)
Hi Ken,
When your system has a near-death experience, it takes a while to heal. I'm glad you are working on your erectile function repair in addition to your overall health.
Here's what I'd do:
1. Have your Testosterone levels checked. Get your levels to around 800. Knowing your exact levels regularly is key to maintaining your sexual vitality.
That's why I've partnered with Marek Health. They make it super easy to check your levels and get professional medical advice, premium and effective hormone replacement therapy, and other services if needed.
Unlock Additional Members Only Content
Please login or register for a Free Membership to view this content.
Click Here For The Pump Guide ⇐ UPDATED 2nd Edition How To Pump For Enhancement, Enlargement, ED Reversal, and New Pumping Protocols Include the Penis Extender and Red Light Sleeve Plus How To Stack With Acoustic Wave and PRP.
6. Walk 20 miles a week. That's 3 miles a day. Use an Activity Tracker app on your phone to count steps and distances.
7. Start eating a lot of leafy green vegetables as your primary food source – spinach, arugula, and salads with homemade dressing. Use my basic dressing recipe. You can make it in a jar and shake it up. It keeps for weeks and makes salads taste EXCELLENT.
8. Drink a ton of filtered water. Hydrate and rinse out your cells.
9. Get 7-8 hours of excellent sleep.
10. Meditate to a guided visualization that includes deep breathing. There are plenty of good ones on the app store for iPhones and Androids.
11. Get into your sexual fantasy mind daily and think of things that will give you a hard-on. Erections are a mind/body experience.
12. Masturbate five times a week using The Wave for continued prostate cleanup and to remediate your premature ejaculation. The Wave both removes prostate sludge AND teaches you how to override your urge to ejaculate and gain what I like to call "ejaculatory choice." Continue going to a Tantra prostate masseur when possible.
13. Begin bodyweight exercises: squats, push-ups, lunges, planks, and jumping jacks.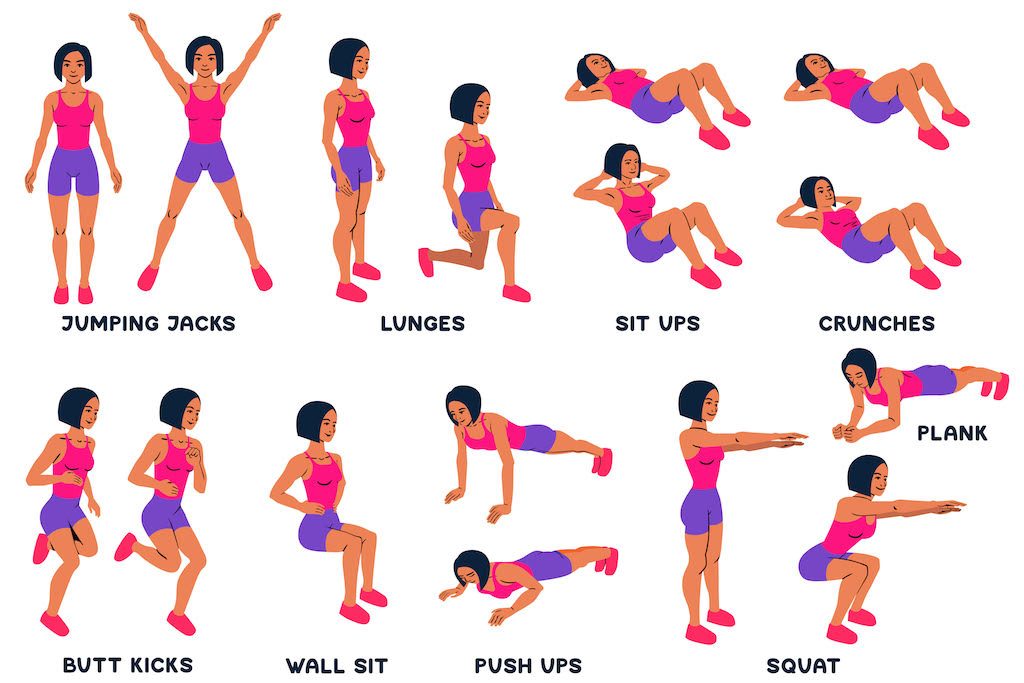 14. Start dating. You don't have to have sex until you're ready. Just start taking women out and being romantic. Take your time.
Give yourself 40 days to begin seeing results. Stay with it. Just your focused attention to this project will increase your overall body healing.
Let me know how you go.